CITICHL is a leading comprehensive mill liner supplier in China. For years, our mill liner spread to all over the world along with CITIC's mills. With the property of leading technology and unique expertise, lower cost and higher availability, our liner have won high approval from the customer.
The mill liners are used to protect the shell in order to avoid the impact and abrasion from the materials and grinding medium. Different types of mill liners can be used to adjust the movement of materials. mill liners are produced by CIC owned Special Steel Workshop and have a large share in the global market with the fine design and excellent performance.
Our company manufacturing ability is not only embodied in the supplying of mill liners for certain mills with detailed specification, but also, and especially in the on-site mapping, model changing and efficiency improving. CITICHL has the ability to offer solutions for all kinds of mills, such as cement mill, mine mill, ball mill, rod mill, AG mill, SAG mill, and etc.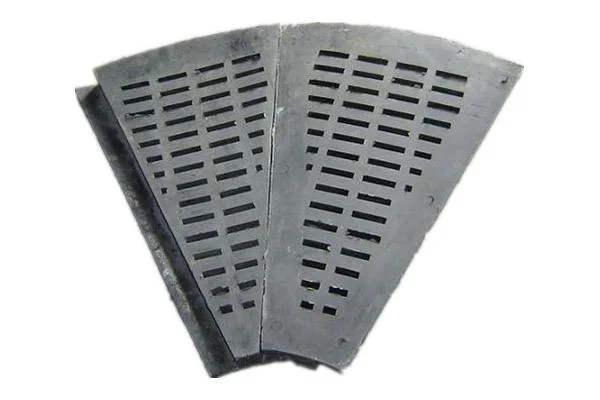 Features:
l Material: High Manganese Steel, Super-High Manganese Steel, High Chromium Casting Iron, Alloy Steel, Chromium-molybdenum Steel, Low Carbon Steel, or as per the customer requests.
l Hardness: as per your request.
l Impact Value: as per your request.
l Tensile Strength: as per your request.
l Heat Treatment Process: Normalizing, Tempering, Quenching & Tempering.
l Surface treatment: rust preventive oil, or as per your requests.
l Process: raw material purchasing - casting- rough machining - heat treatment - semi-machining - finish machining - painting and packing. Various process conditions are available.
l Standard: ANSI, API, ASTM, BSI, DIN, GB, ISO, JIS.
l QA and DOC: Chemical Composition Report, Mechanical Properties Report, Spheroidization Rate Report, UT Report, PT Report, Heat Treatment Report, Dimensions Check Report, Hardness Report and etc.
l Quality Control: UT Test, MT Test, Visual Inspection, Third Party Inspection, Customer On-site Inspection.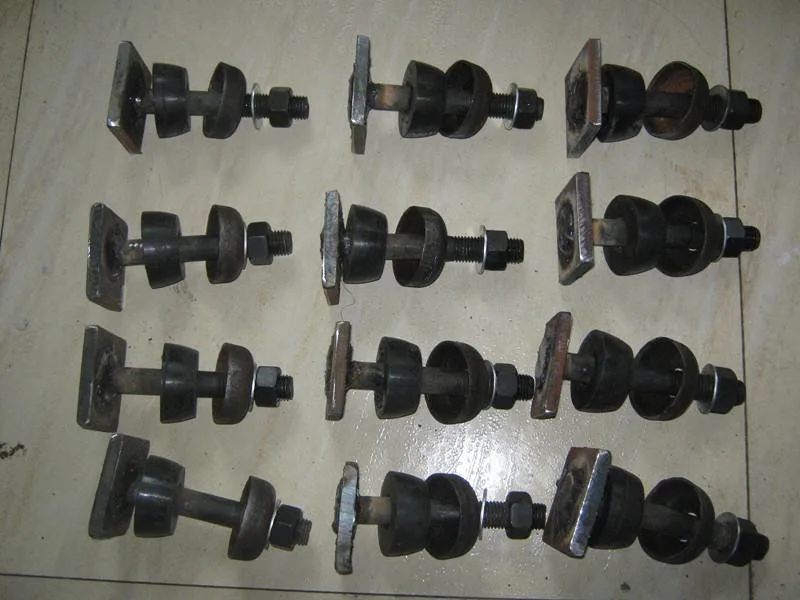 Advantages:
l More than 30 years experience
l ISO9001:2008 Standard certified
l Custom-made design
l High abrasion resistance
l Long service duration
l Easy and fast installation and replacement
l OEM and ODM are available.
Packing:
l Seaworthy packing, or as required.
HMCB04 New Type Chromium-molybdenum Steel Linings
HMCB04 New Type Chromium-molybdenum Steel Mill Liners are a kind of new liners self-improved by CIC. With better performance and property than the common mill liners, HMCB04 Chromium-molybdenum Steel Mill Liners have won great reputation from the final users.
Performance Comparison
| | | |
| --- | --- | --- |
| ____ | HMCB04 Chromium-molybdenum Steel | Common Chromium-molybdenum Steel |
| Hardness | HB 350-400 | HB350-375 |
| Impact Value | ≥80J | ≥45J |
| Tensile Strength | ≥1300J | ≥1200J |
Competitive Advantages:
l Self-improved property
l Of longer service life
l Of higher hardness
l Of better property of impact value and tensile strength
l Of higher hardenability
l Widely used and commonly accepted
l OEM and ODM are available.