Top Quality High Alumina Liner Ball Mill Used To Mill Feldspar/Quartz/Ceramic
Ball mill:
This machine works in both dry and wet methods intermittently, to mill, mix and discharge materials such as feldspar, quartz and clay. The slurry can pass through 1000 sieve pore. It's a kind of super fine grinding mill, so the feed material should be in medium size to get best grinding efficiency and economic profit.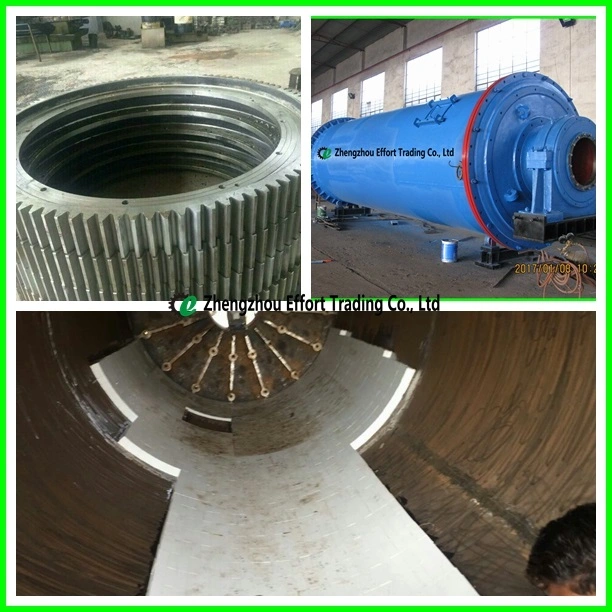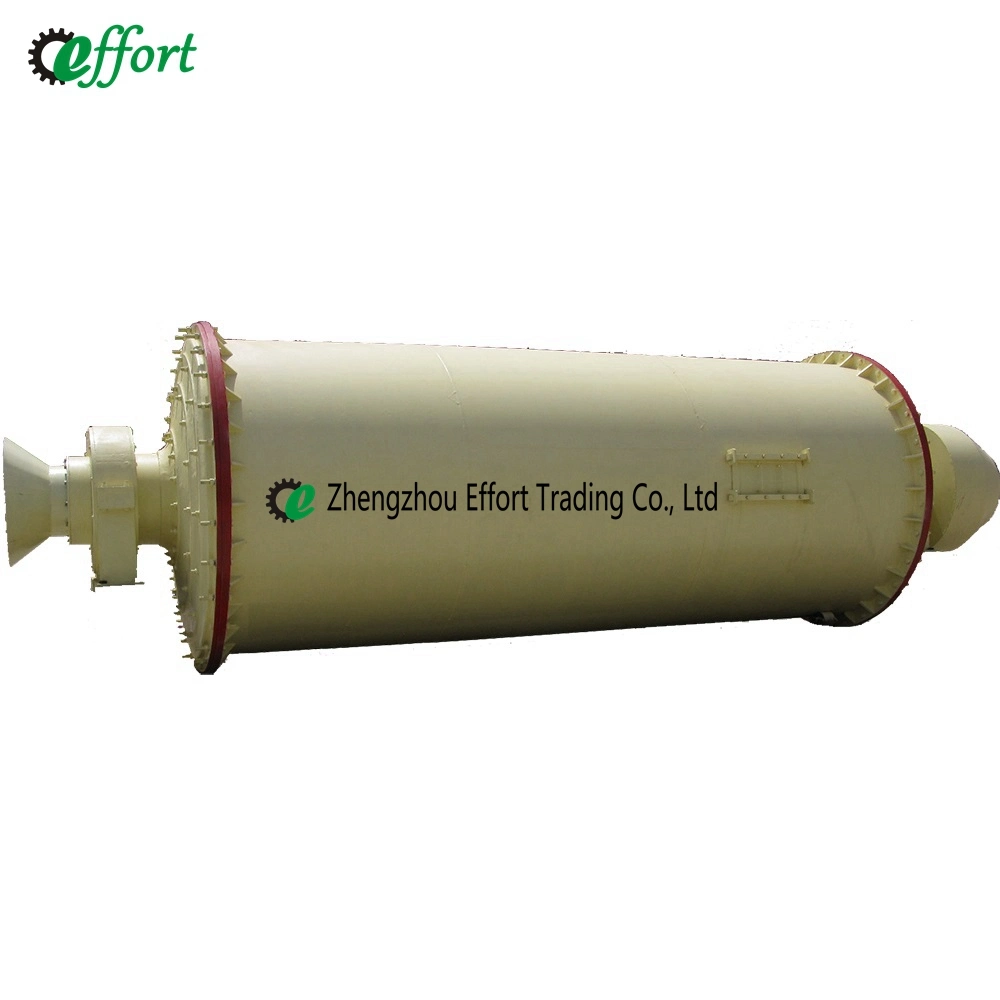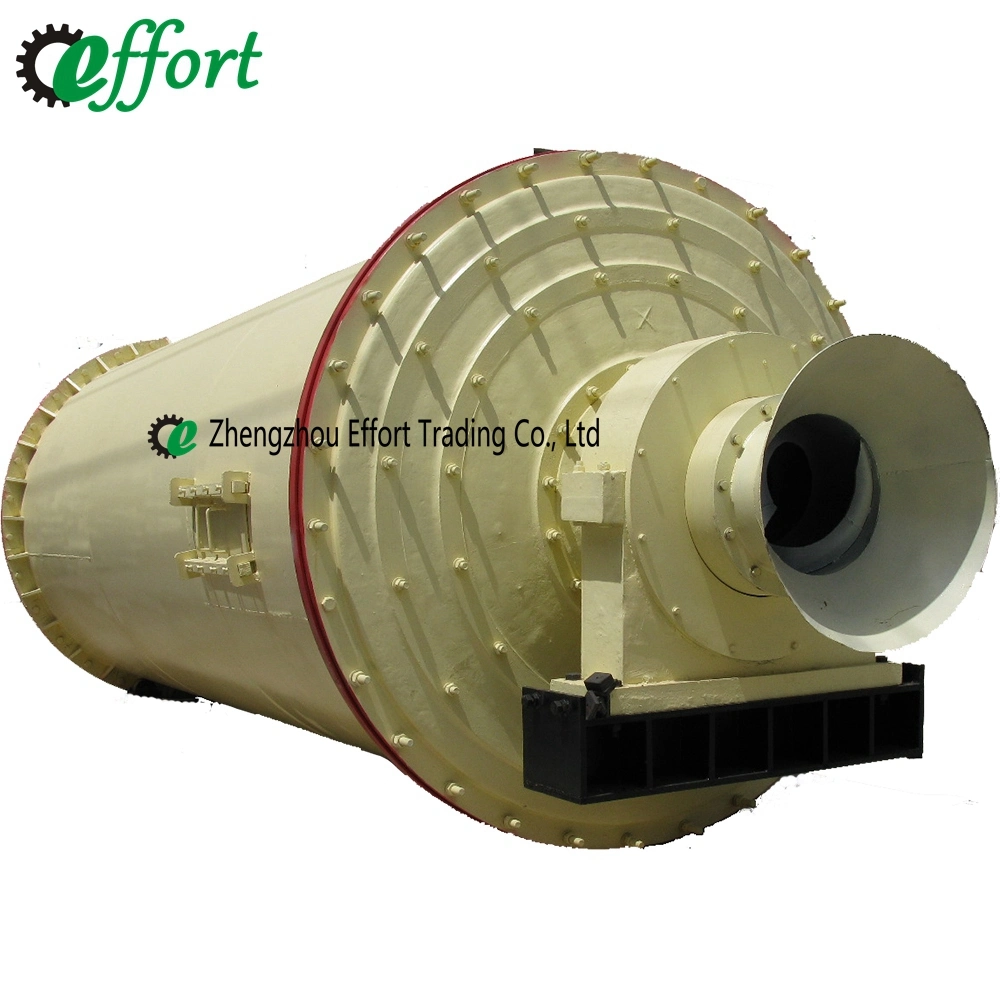 Ball mill working Principle:
The ball mill is a horizontal rotating device transmitted by the outer gear. The materials are transferred to the grinding chamber through the quill shaft uniformly. There are ladder liner and ripple liner and different specifications of steel balls in the chamber. The centrifugal force caused by rotation of barrel brings the steel balls to a certain height and impact and grind the materials. The ground materials are discharged through the discharging board thus the grinding processes finished.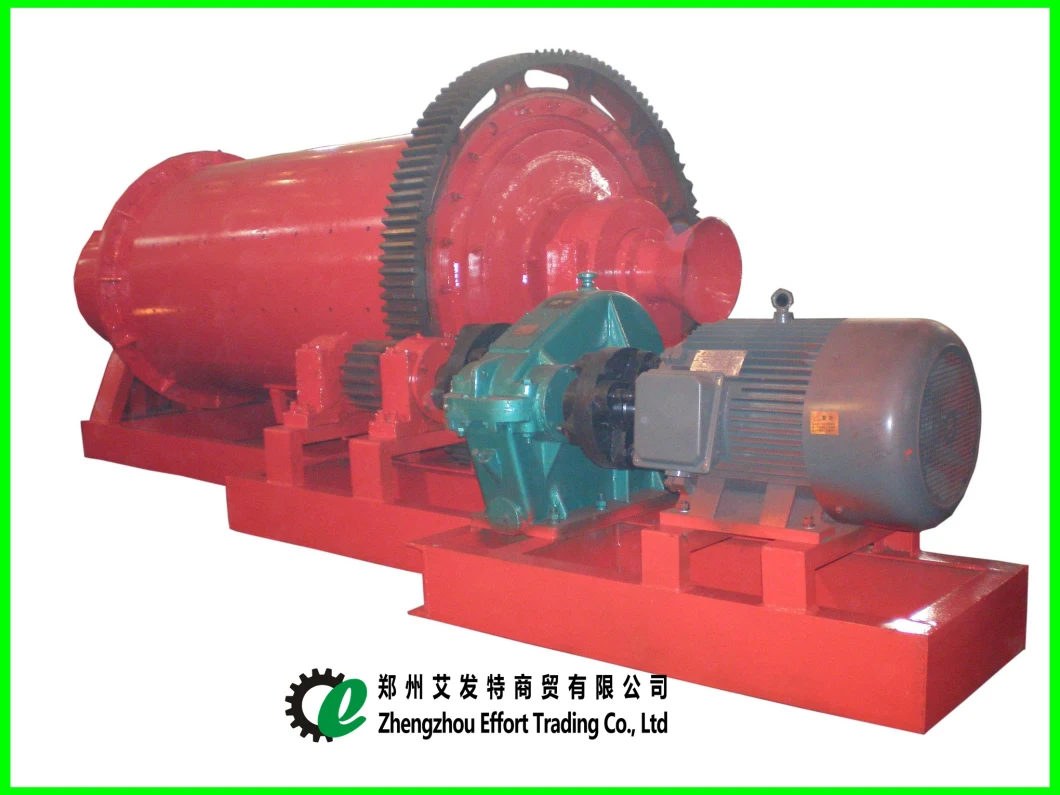 Ball mill Structure:
The machine is composed by feeding part, discharging part, turning part and driving part (reducer, small driving gear, electric motor and electric control). The quill shaft adopts cast steel part and the liner is detachable. The turning gearwheel adopts casting hobbing process and the drum is equipped with wear-resistant liner, which has good wear-resistance. The machine is with stable and reliable working condition.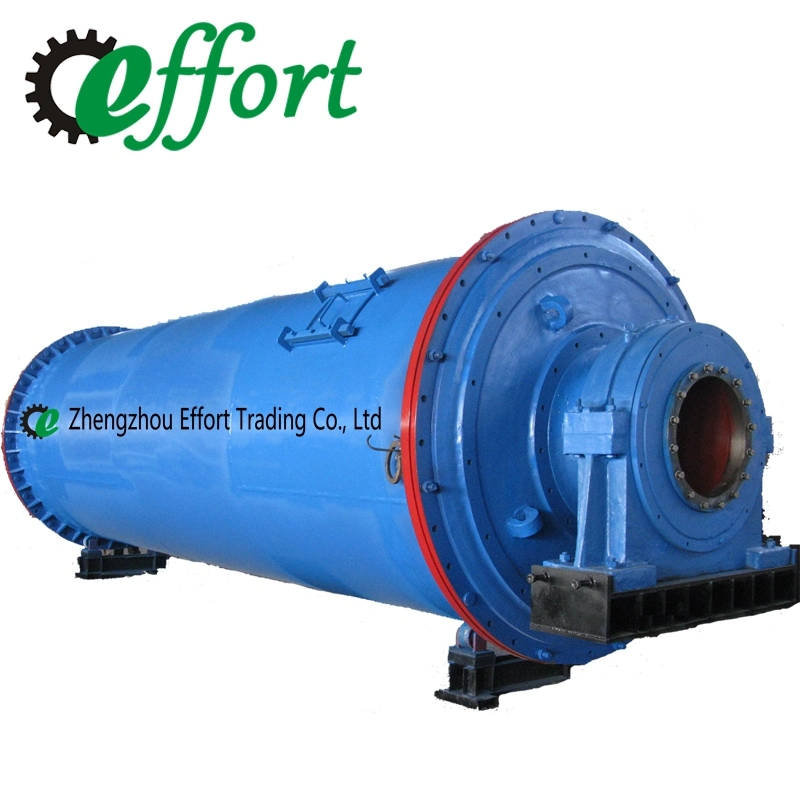 Ball mill Technical data :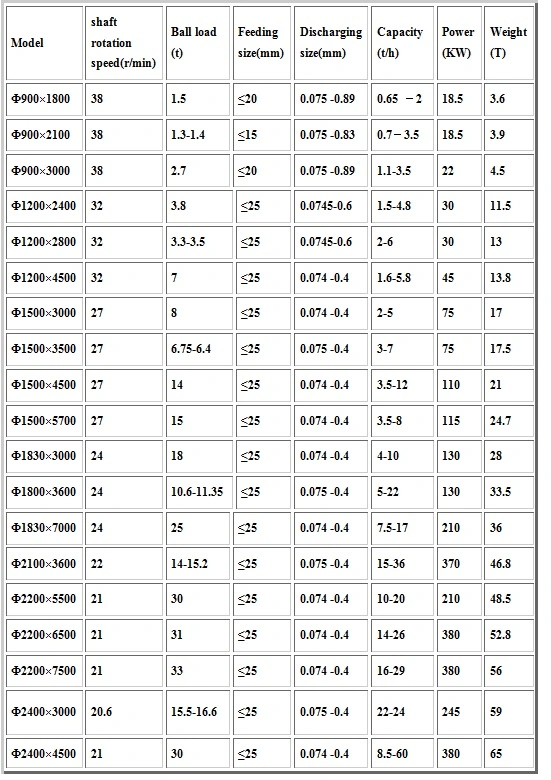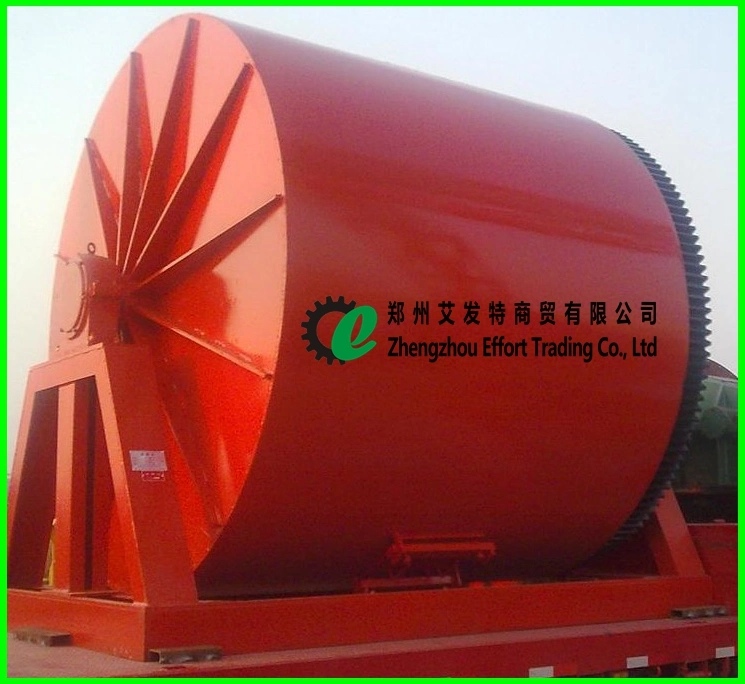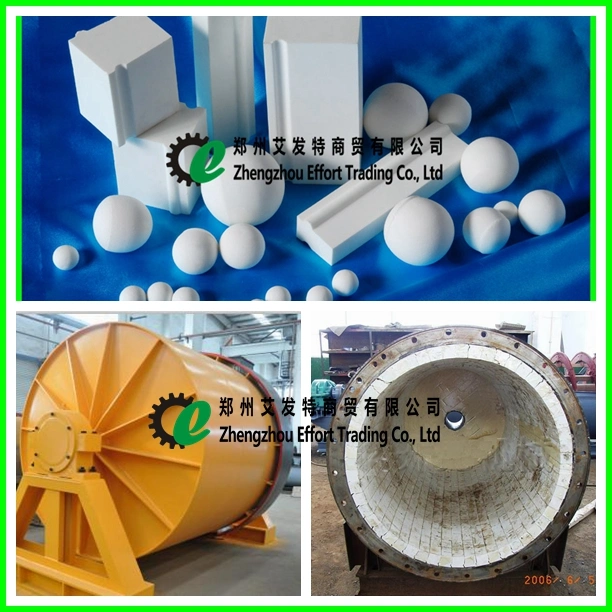 Thanks so much for you taking time to browse our ceramic ball mill. Any further questions, please feel free to contact us and we are ready to so service for you!