The rubber liner is gradually replacing the manganese steel liner. It can bear strong impact of resistance. The yield of your grinding circuits is highly dependent on your mill's rubber liner. Select right of your rubber liner supplier carefully will make sure your milling process runs at maximum capacity and availability.
Rubber liners is usually suitable for wet grinding, the temperature is not higher than 80 degrees of normal work, but for high-temperature dry grinding, strong acid and Alkali resistance, oil resistance and other special environment, need to be explained in advance by separate design formula and custom made, in addition, the storage process must be placed in indoor proper custody, it intends the rubber liners to prevent outdoor exposure under the high temperature and rain.
According to the purpose, the rubber liners is divided used in: AG, SAG, ball, pebble, rod & batch mills, FGD, SMD and continuous mills. According to the shape, it is divided into overflow type, grid type and multi-bin type, which can meet the requirements of one-stage rough grinding and two-stage fine grinding.
We can customize all kinds of high-quality and high wear-resistant rubber liners according to the needs of each customer.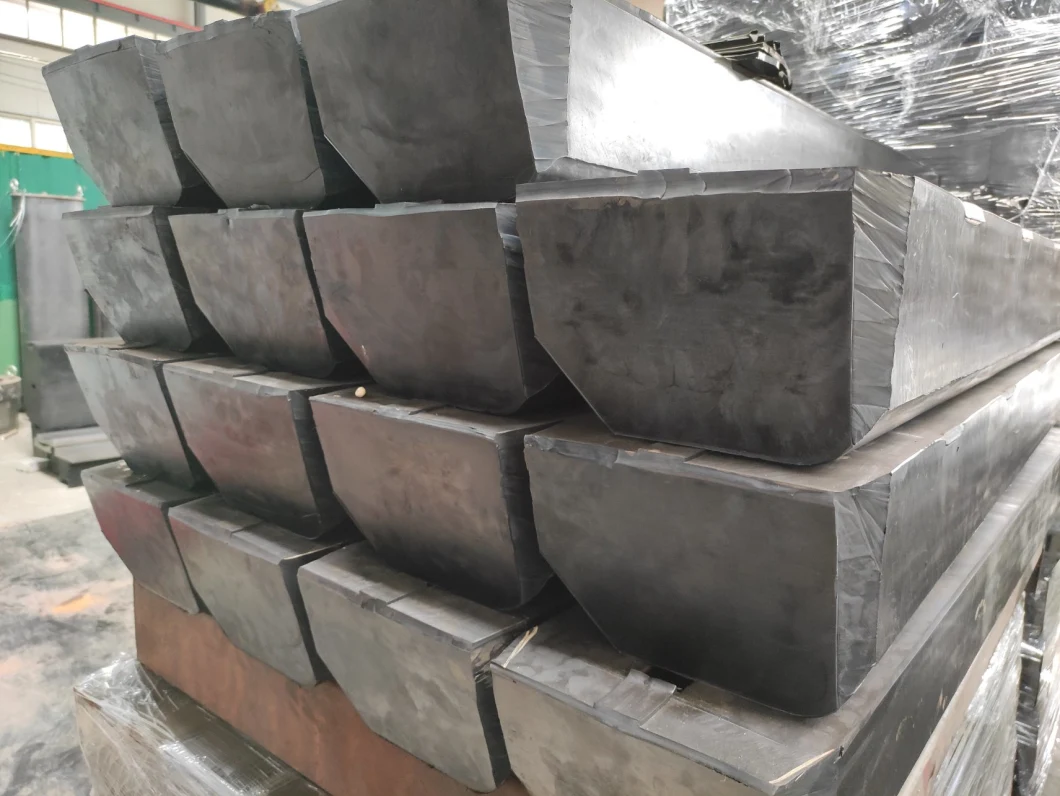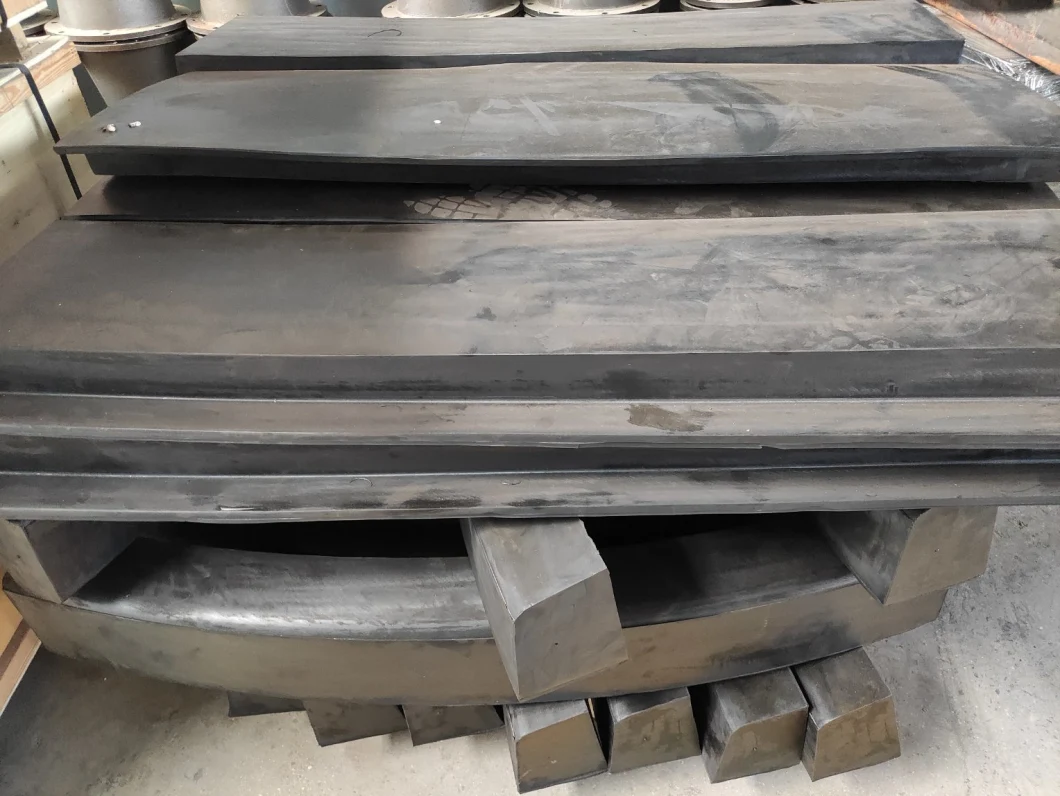 FEATURES
1. Low energy consumption
2. High wear resistance
3. Low maintenance
4. Impact resistance
5. Low noise
6. Easy to install
7. Corrosion resistant
8. Saving of steel balls
Physical Properties index