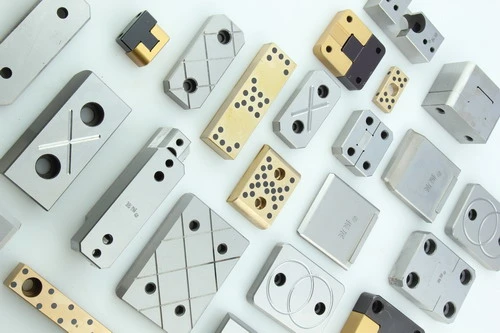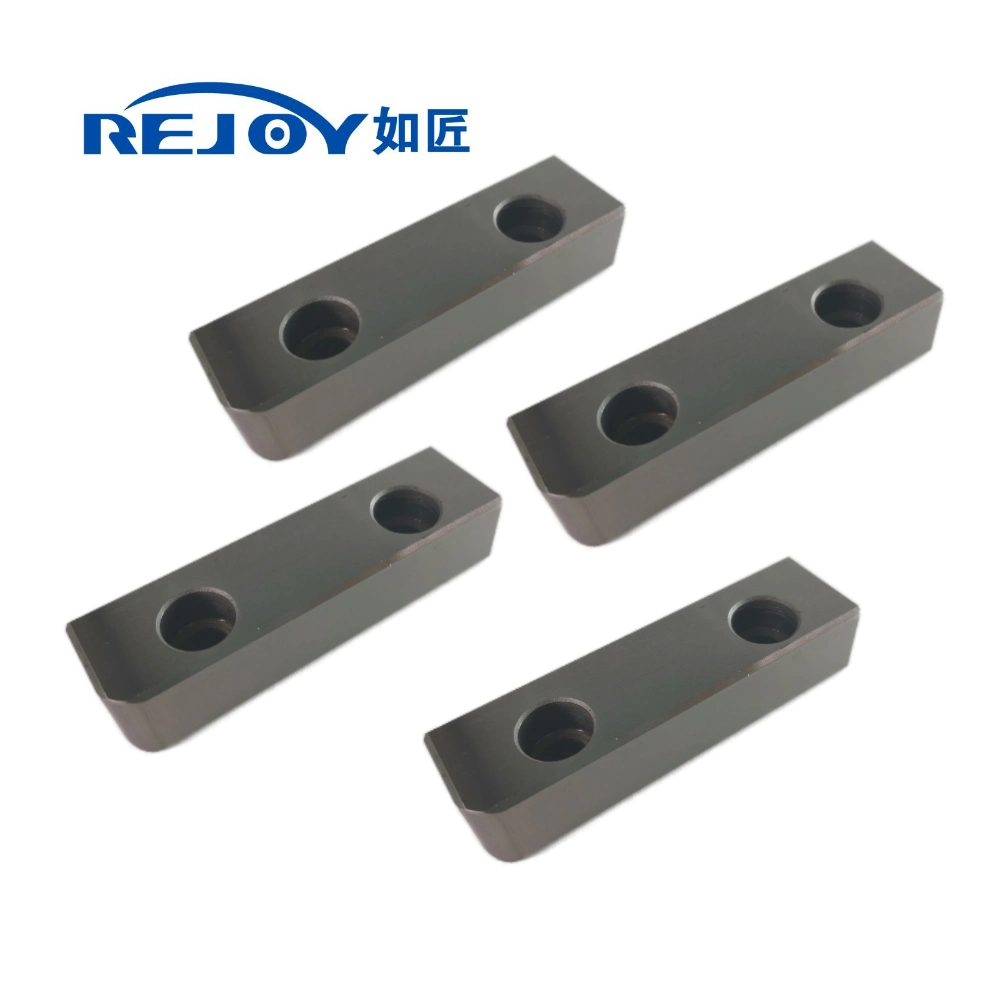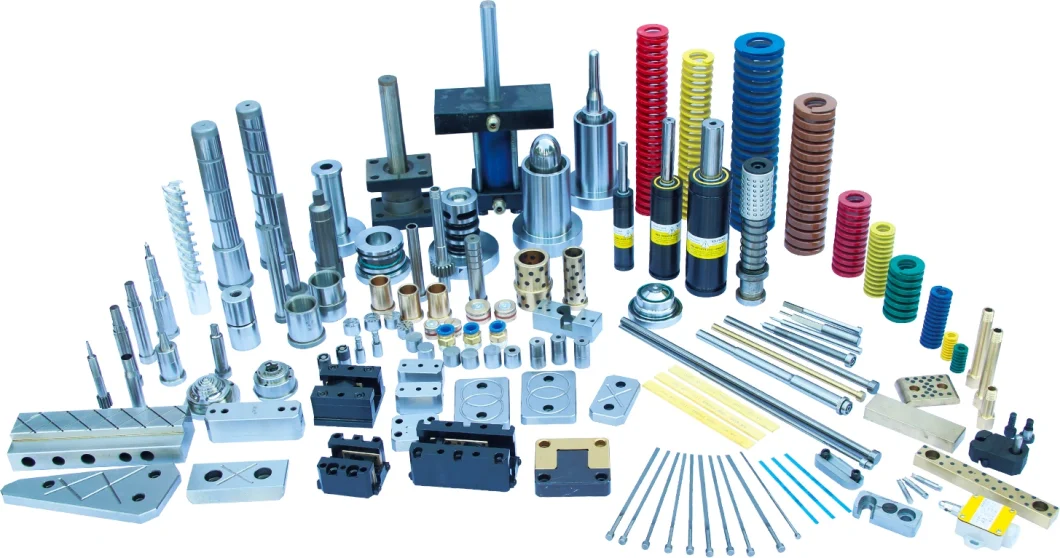 C
ompany Details
Taizhou Huangyan Rujiang Mould Technology Co., Ltd. founded in 1995, is located in Huangyan, the hometown of Chinese molds on the coast of the East China Sea.

Is a private enterprise specializing in producing hardware mold accessories, insert block, guide pillar guide sleeve, barrel thimble, wear-resistant block, positioning block, spring, etc. Since the establishment of the company, has been providing customers with high-precision products and efficient services. We have a team of professional and technical personnel, high-precision hardware equipment in Switzerland and Japan.

Since the establishment of Jingzhan for more than 20 years, through the unremitting efforts of all employees of the company, it has achieved a certain scale of development. No matter the product type or processing technology, the technical level has been greatly improved. The company specializes in the production of plastic mold parts and components .

The company specializes in the production of Welcome customers from all over the world to inquire!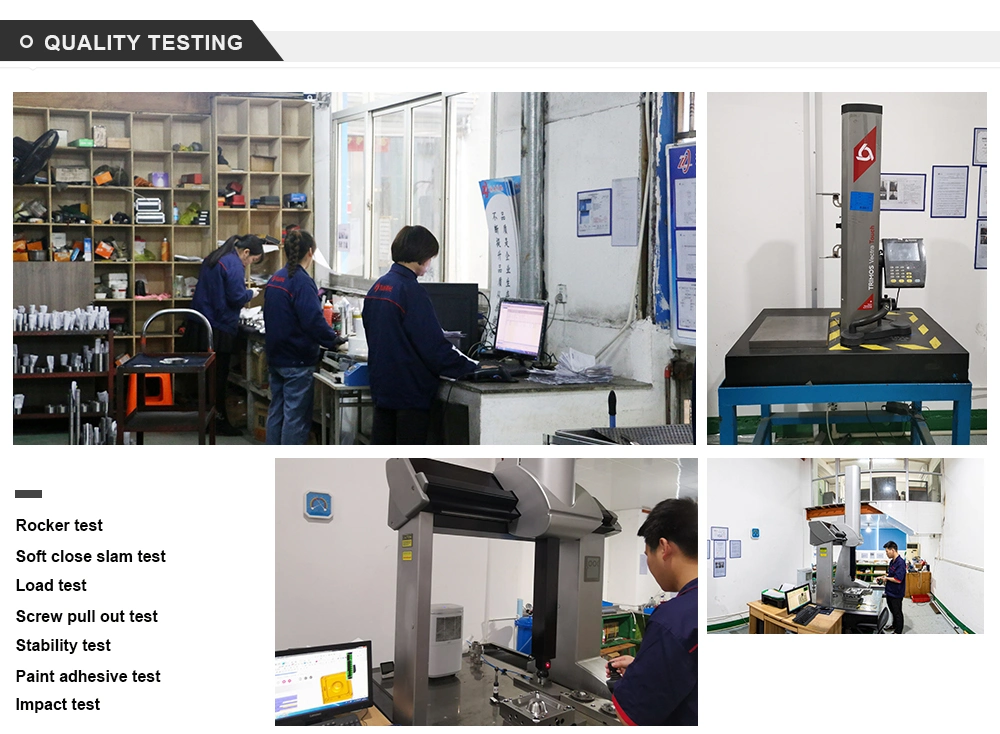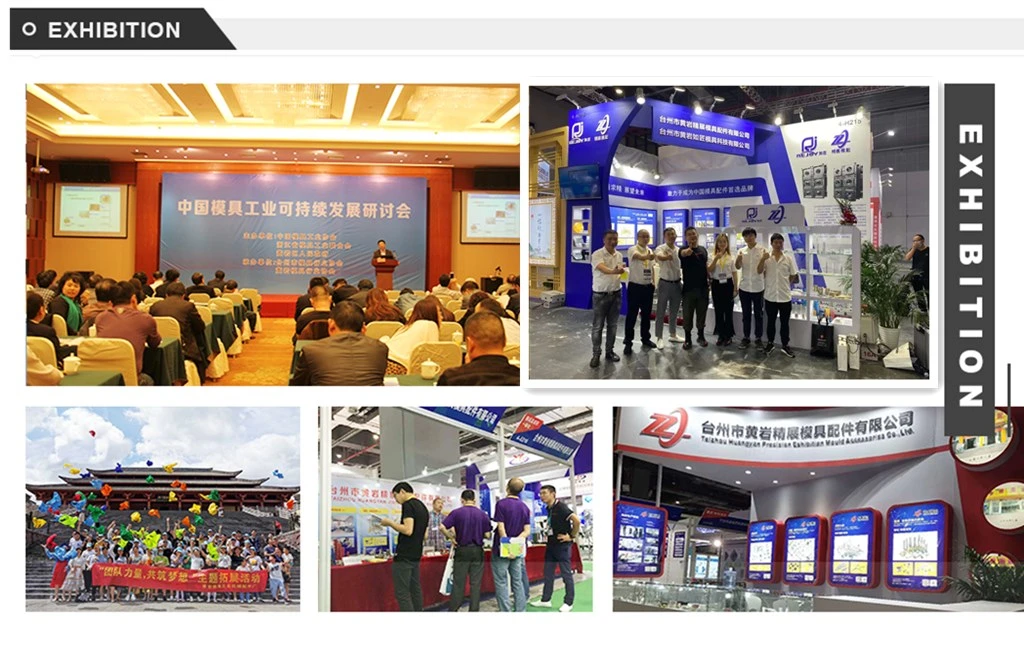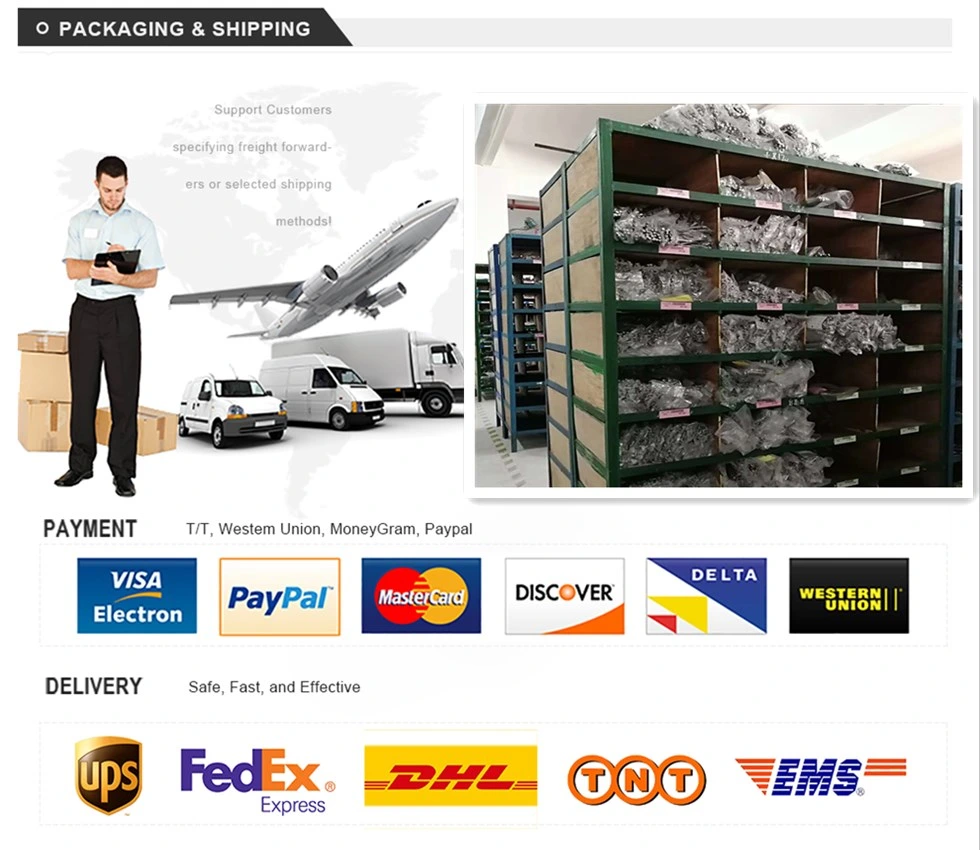 1. How long will we get a reply after we send you an inquiry?
We will reply you within 12 hours after receiving the inquiry on the working day.
2. Are you a direct manufacturer or a trading company?
We are an industrial and trade company with our own workshops, guide pillar workshops, cylinder workshops, square workshops, CNC workshops, EDM workshops, WEDM workshops, CMM, and sales teams.
3. What products can you offer?
Our company specializes in the production of mold accessories, such as cylinder thimble, wear-resistant block, guide post and guide sleeve, pump nozzle, inclined block, as well as a series of plastic, stamping mold accessories, and precision mold full processing and molding.
4. What application areas are your products mainly involved in?
Our products are mainly supplied to the mold field. We provide one-stop service to provide the mold company with better quality, faster delivery time and lower price
5. Can you make customized products?
Yes, we mainly make customized products. We develop and produce products according to 2D or 3D provided by customers.
6. Do you have standard parts in production?
We also produce standard parts as our stock.
7. What is the production capacity of your company?
The company has more than 200 sets of equipment, more than 120 employees, annual output value of mold parts 80 million.
8. How many employees are there in your company, and how many technicians are there?
Our company has 120 employees, including 30 technical team members, 20 sales team members and 10 management team members.
9. How does your company guarantee product quality?
We will carry out corresponding inspection after each process. For the final product, we will conduct 100% inspection according to the customer's requirements and international standards, and provide the test report.
10. What is the payment method?
When you quote, we will confirm with you the trading method, FOB, CIF, CNF, T/T, D/P or other methods. In mass production, we usually pay 20% advance payment first, then see the balance of the bill of lading. Most of the payment methods are T/T and letter of credit. Of course, other trading methods are acceptable.
11. How is the goods delivered to the customer?
Usually we ship by sea, because Ningbo Port is the most convenient and fast port, which is very suitable for shipping. Of course, if the customer's goods are urgent, we can also air by customer requirements.
12. Where is your main export?
Our products are mainly exported to dozens of countries including the United States, Germany, Arabia, Italy, Britain, France, Australia, and Canada.