Introduction of Cold Ramming Paste

Cold ramming low contracting masses refers to a cathode paste that can be laid at room temperature. It is a carbon-filled raw material for masonry. It is widely used in industrial furnaces such as aluminum reduction cells, iron-making blast furnaces, smelting furnaces, and calcium carbide furnaces. The aggregate of this cathode paste is the same as that of ordinary cathode paste (also called hot stamping paste), such as ordinary calcined anthracite or electric calcined anthracite, metallurgical coke, graphite scrap, etc. The low softening point of the adhesive is 20ºC±5ºC.

It is also konwn as seam paste, is with high temperature calcined anthracite, graphite powder, metallurgical coke as the main raw
materials, and then add the coal tar.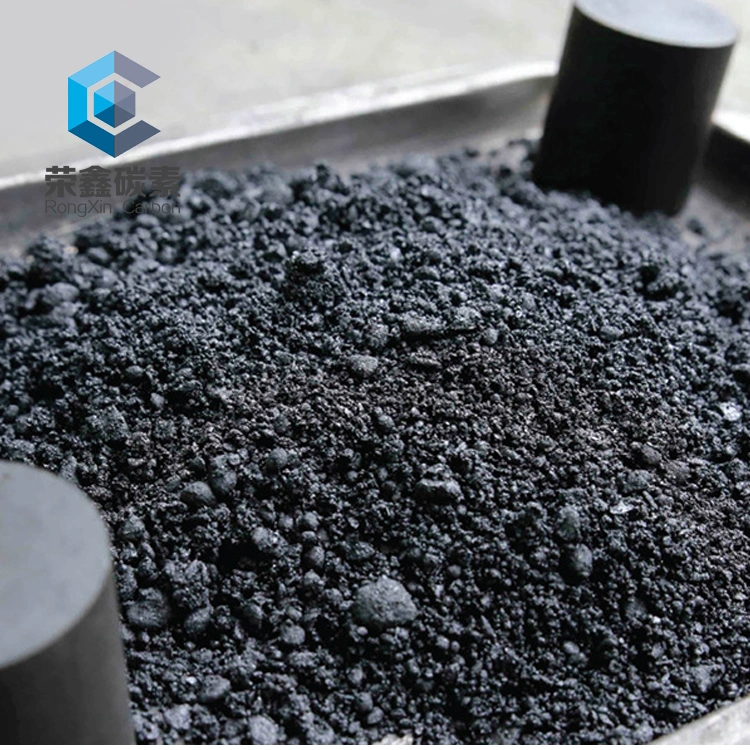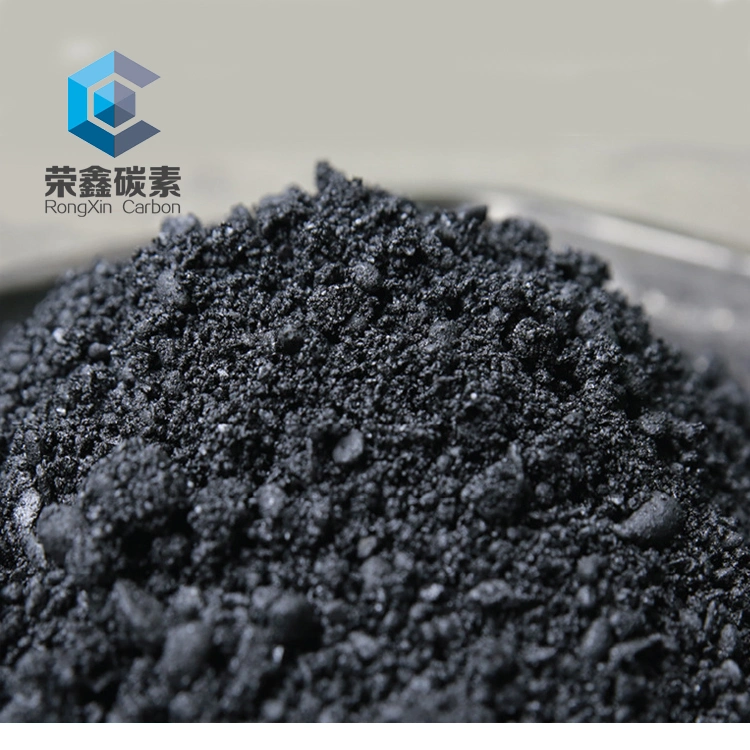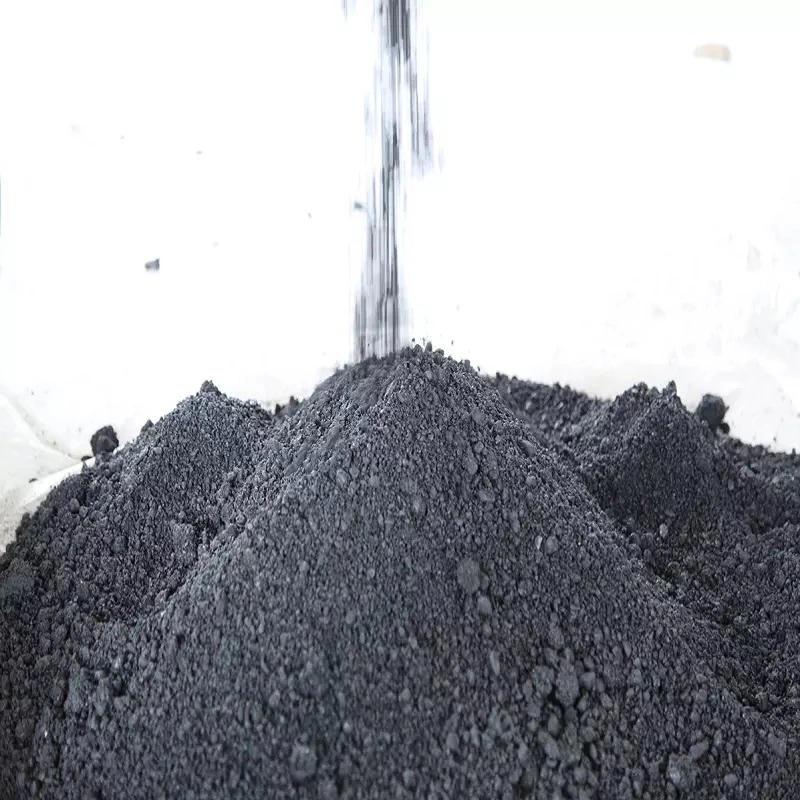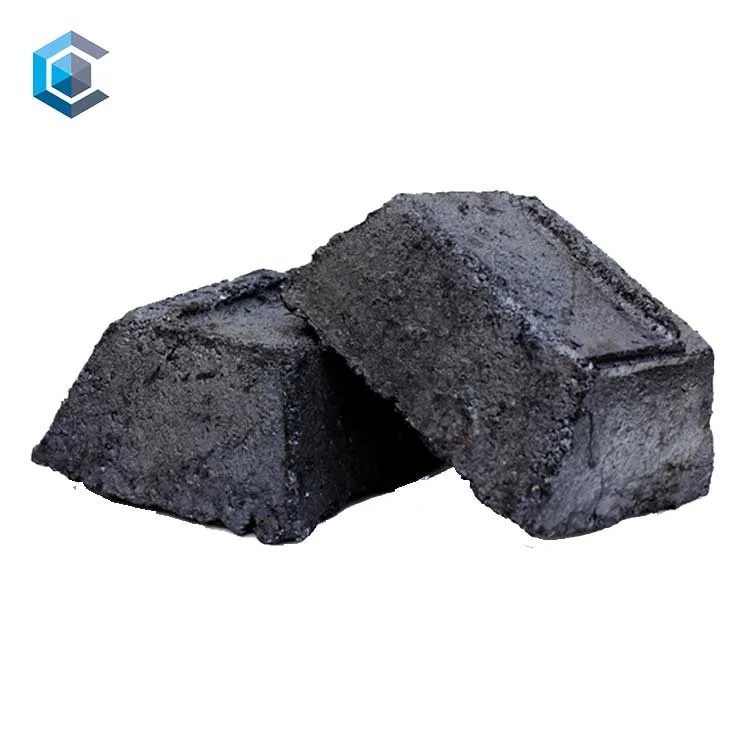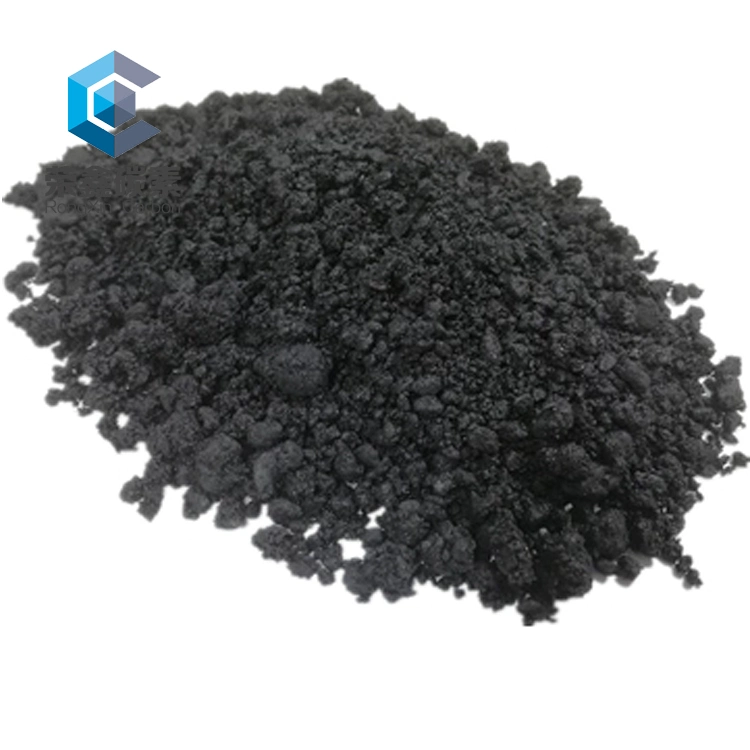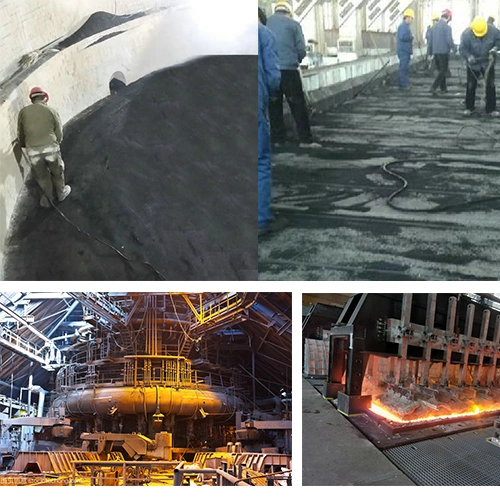 Applications of

Cold Ramming Paste
The main purpose of the ramming paste, both in the joints between the cathode blocks and in the peripheral seam, is to fill the voids between the prebaked blocks and prevent metal and bath from penetrating the cathode. Leakage of metal and electrolyte damages the cathode and may lead to premature pot failure.
Cold Ramming Paste

is a critical part of the cathode. Early pot failures and reduced pot life may seriously impact smelter economics. Consistent and high quality ramming paste products installed according to optimized procedures are required to provide a basis for improved operation and longer pot life.
Specifcations for cold ramming paste:
Our cold ramming paste can be constructed in the normal temperature range of 17-42 °C. There is no asphalt smoke during construction, which improves the working environment of the construction personnel; Rongxing cold ramming paste is designed according to international standards, with good thermal shock resistance and roasting shrinkage rate is less than 0.15% with good tamping, and with no delamination.
| | | | |
| --- | --- | --- | --- |
| Product Name | Cold Ramming Paste Best Price | Moisture content | |
| Brand | | Volume Density | |
| Volatile Matter | | Operation Temperature | |
| Ash content | | Resistivity after baking | |
| Size of Aggregate | | Apparent Porosity after baking | |
Our Carbon Tamping Paste ECA Based factory is certified by ISO9001 system. For the quality management system, we are very strict about this, from raw materials to finished products, every steps are up to the production standard. For each cargo, we can do the the third party testing such as SGS , according to the customers' request in Cold Ramming Paste Best Price factory or at the port.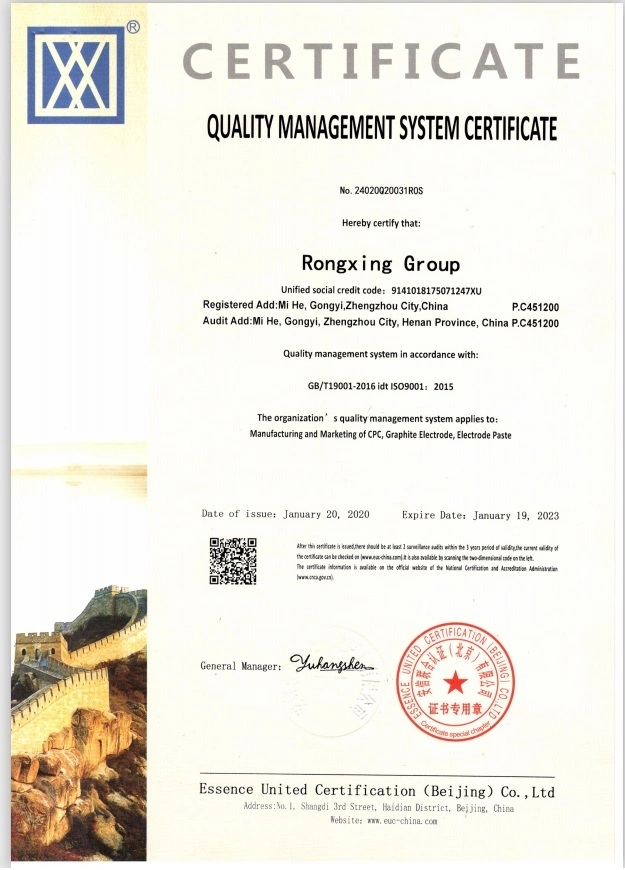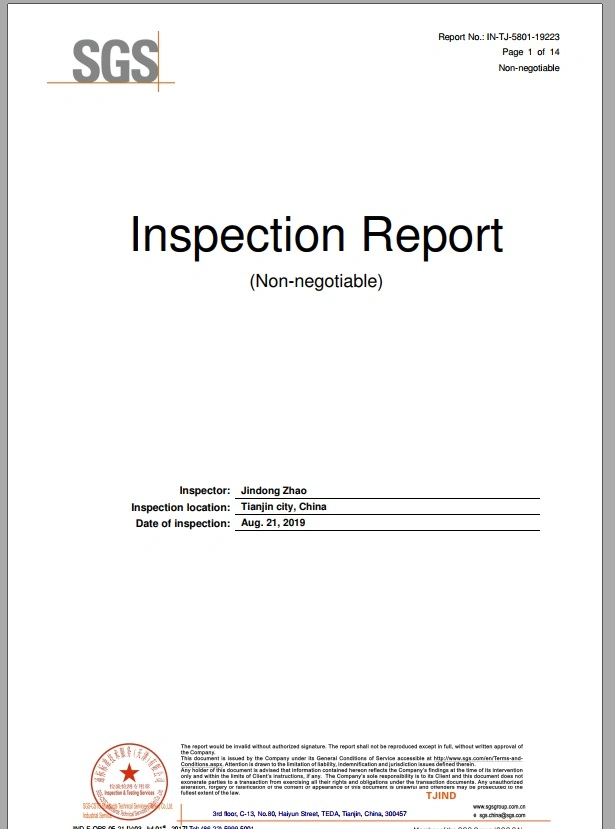 Cold Ramming Paste is packed into 25kg plastic bags and put into 1 mt big bags.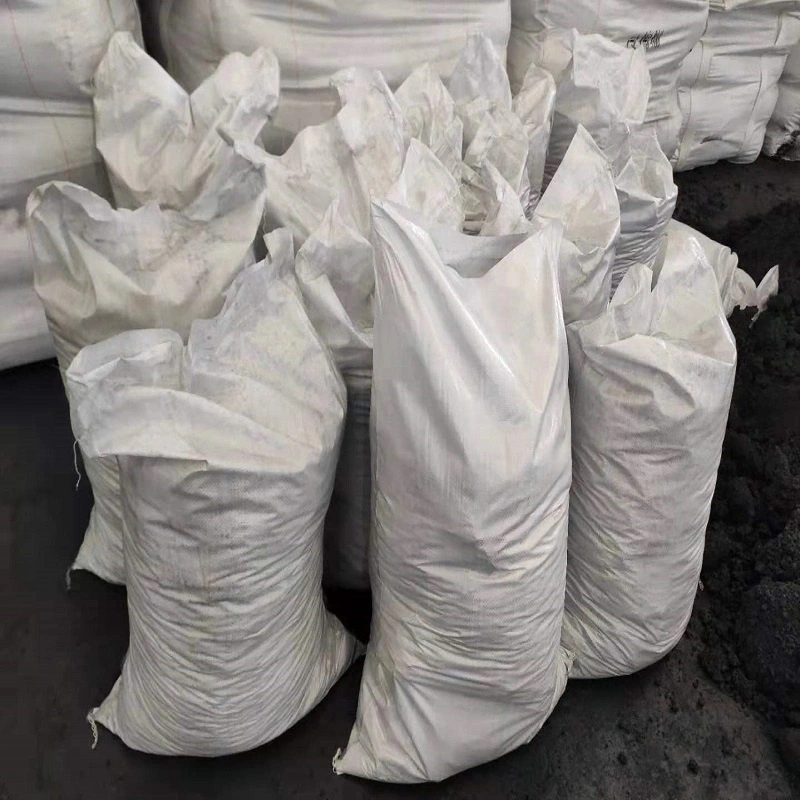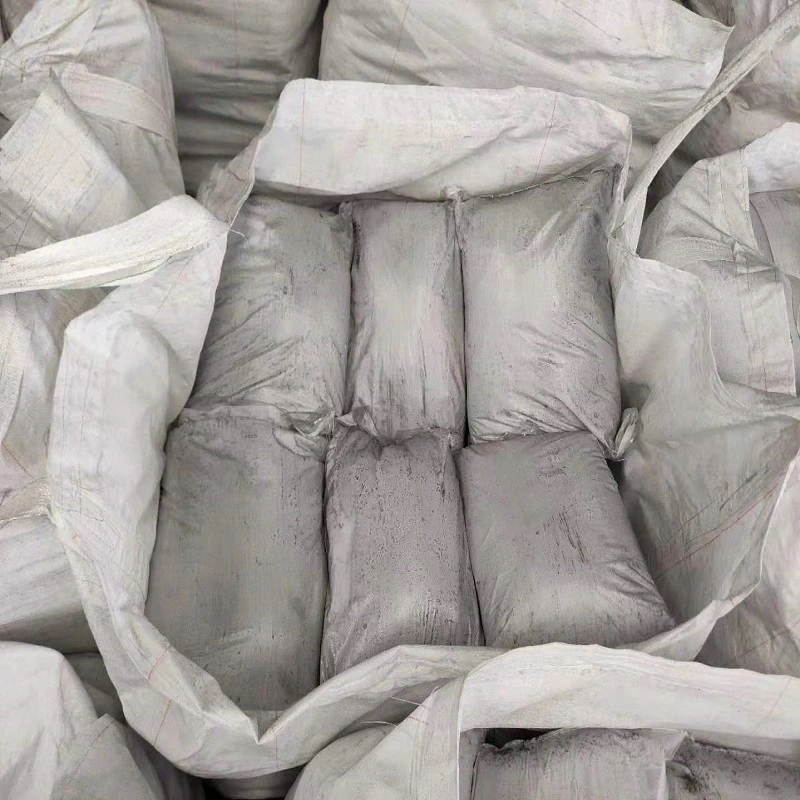 Rongxing Carbon has been a supplier of Cold Ramming Paste for more than 25 years. Rongxing ramming pastes can be used in pots lined with all types of cathode blocks - graphitised, graphitic and semi-graphitic, and installed with all installation methods - rolling action, vibration and handheld pneumatic ramming equipment.
We add value to our customers through:
* Supplying ramming pastes of consistent quality - providing the basis for long pot life
* Easy installation and handling - saving time during installation
* Developing products for an improved working environment.
* Sharing experience through technical service and training seminars - achieving the optimum result during installation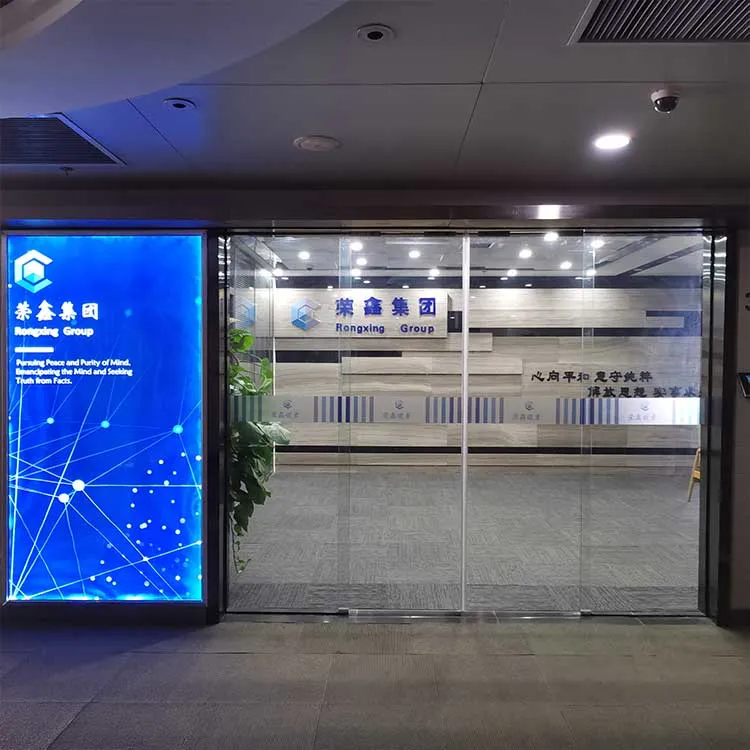 Special Notes for Cold Ramming Paste

1. Do not squeeze during loading and transportation to avoid tamping in advance.
2. Storage conditions require normal temperature, avoid light and avoid wind.
3. The storage time of cold paste should not be too long, and the shelf life is generally within one year, to avoid the paste from drying out due to the evaporation of the binder.
4. The use of expired or dry cold ramming paste may cause delamination and uneven quality during construction, increasing the risk of leaking during roasting and operation.