Wear Liner Suit for Terex C-1540 Cone Crusher Wear Resistance Parts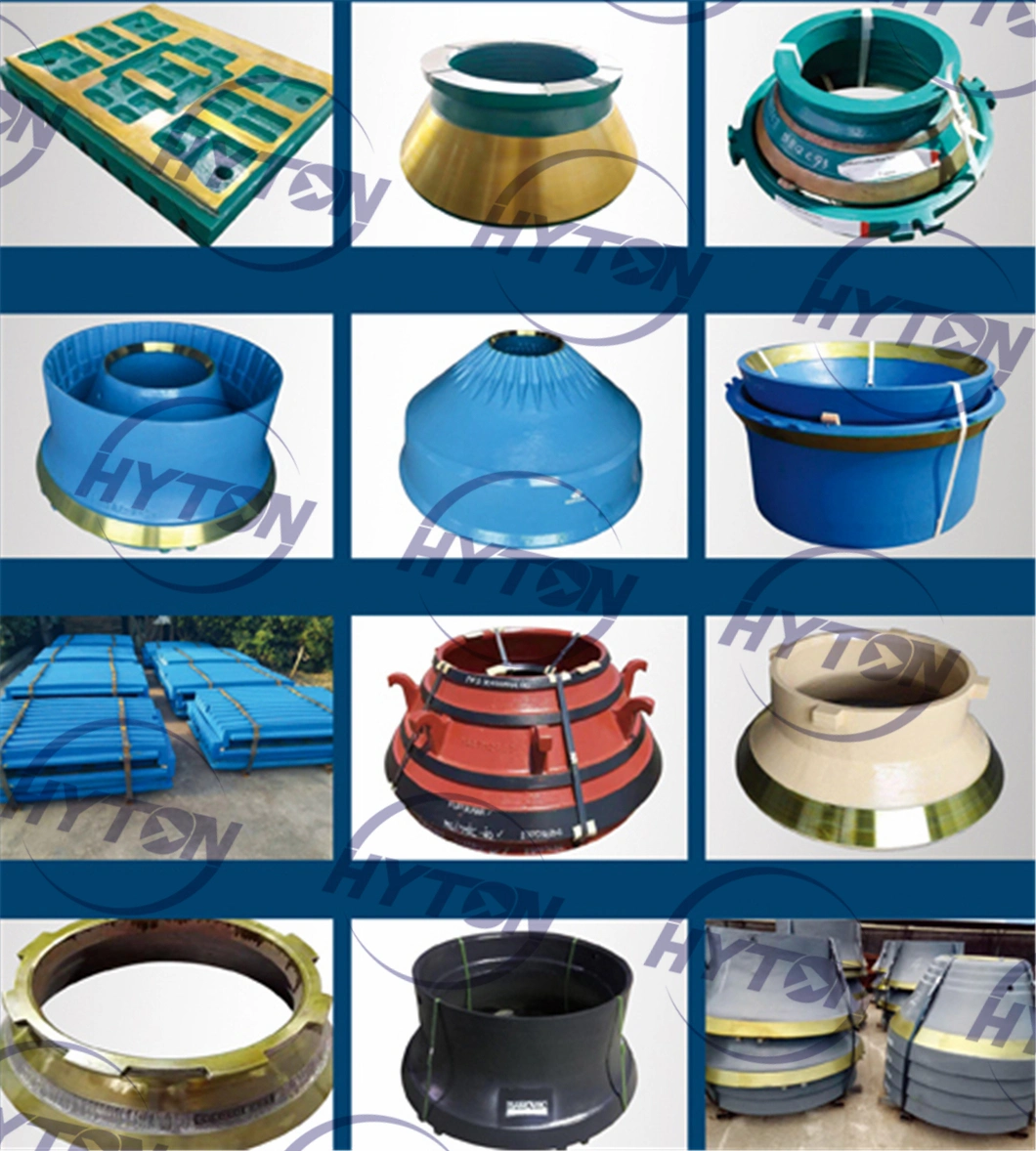 Application
High manganese steel wear resistance parts wildely used in the Cone Crusher ,Jaw Crusher ,
Impact Crusher Gyratory Crusher and etc .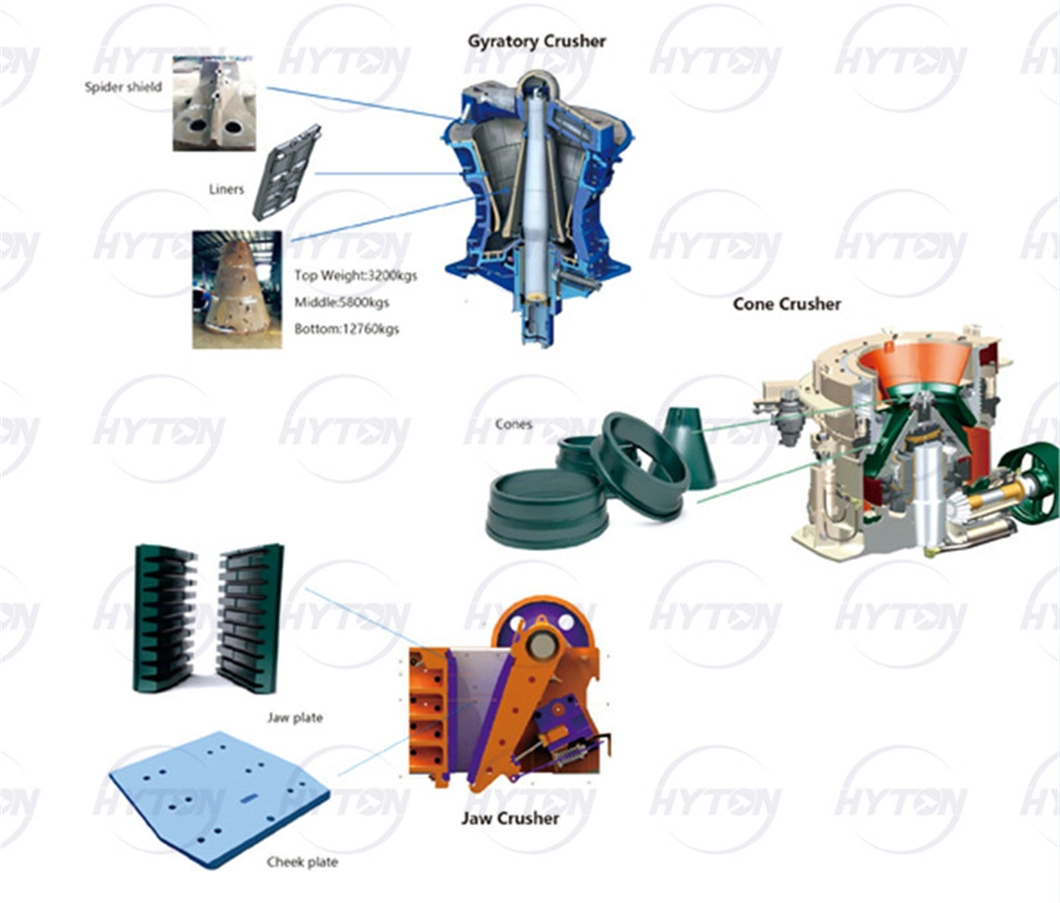 High manganese wear parts of Hyton mainly suit the cone crusher model under below :


GP100 GP200 GP300 GP500 GP11F GP220 GP550 GP100S GP200S GP300S GP500S




CH420 CH430 CH440 CH660 CH870 CH880 CS420 CS430 CS440 CS660




HP100 HP200 HP300 HP400 HP500 HP700 HP800 HP4 HP5 HP6




Terex:C-1540 C-1540R C-1545 C-1545P C-1550 C-1550P C-1554




Telsmith:T300 T400 T500 T900




Trio:TP260 TP350 TP450 TP600 TP900


High manganese wear parts of Hyton mainly suit the jaw crusher model under below :


C63 C80 C95 C96 C100 C110 C125 C140 C145 C160 C200




CJ408 CJ409 CJ411 CJ412 CJ612 CJ612 CJ613 CJ615 CJ815 JM806 JM907 JM1108 JM1206 JM1208 JM1211 JM1312 JM1511 JM1513




TEREX: J-1170 J-1175 J-1170AS J-1160 J-960 J-1480




TELSMITH: H2238 H2550 H3244 H3450




TRIO : CT1030 CT1040 CT1048 CT1252 CT2036 CT2436 CT3042 CT3254




CT3254B CT3648 CT4254 CT4763 CT6080

.
Company Profile :
Ma'anshan Hyton Heavy Industry Technology Development Co., Ltd. is a leading enterprise in
the large-scale engineering machinery wear-resisting casting industry in Anhui Province,Maanshan City. As a new high-tech enterprise professionally manufacturing wear-resisting casting product Which specialized in manufacturing and research of High manganese and high Chrome wear parts . After ten years of rapid development, Hyton has now become a renowned enterprise in China's wear-resisting casting industry; it has become one of the famous supplier of wear parts for crusher and concrete mixer .
Established in June 2004, the company is now undertaking a National Torch Program Project,and five of its patented products have been honored as the "New High-Tech Product" of Anhui Province two of which have been listed into the New Products Program of Anhui Province.The company's wear-resisting casting products have been praised to be the "Famous-brand Products of Anhui Province", the company has been appraised as a "Trustworthy" unit of Anhui Province for many consecutive years. It was selected as one of the first batch of enterprises in Bowang District to be cultivated as the "Little Industrial Giants". In April 2014, Hyton Heavy Industry been selected as the 2nd Top 100 China Foundry Industry Enterprises again , which isanother landmark honor after being recognized as the "Professional, Refined, Special and New"Enterprise in Anhui Province.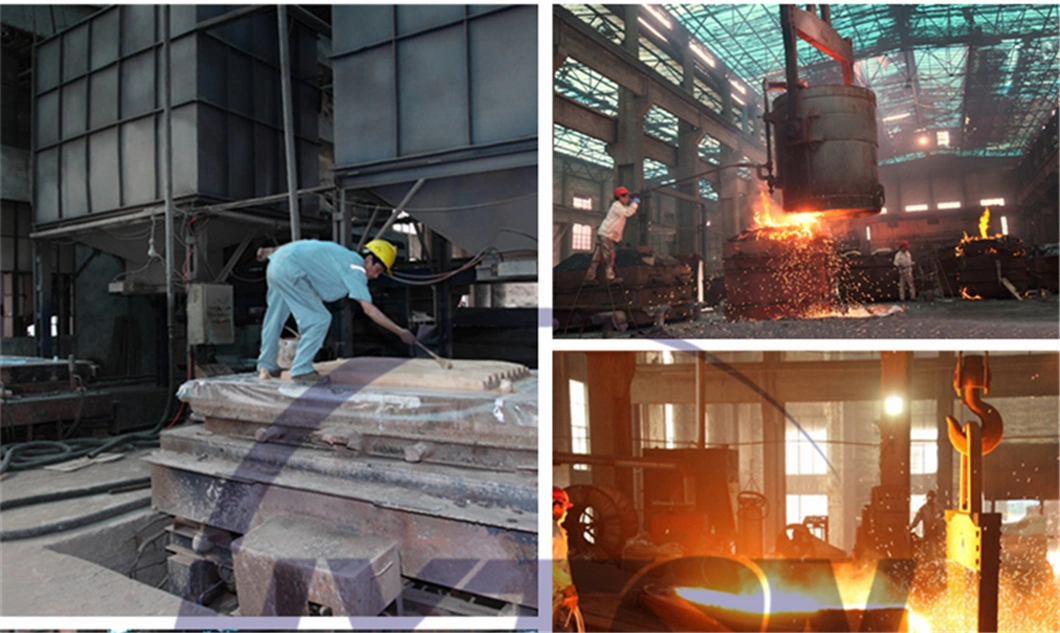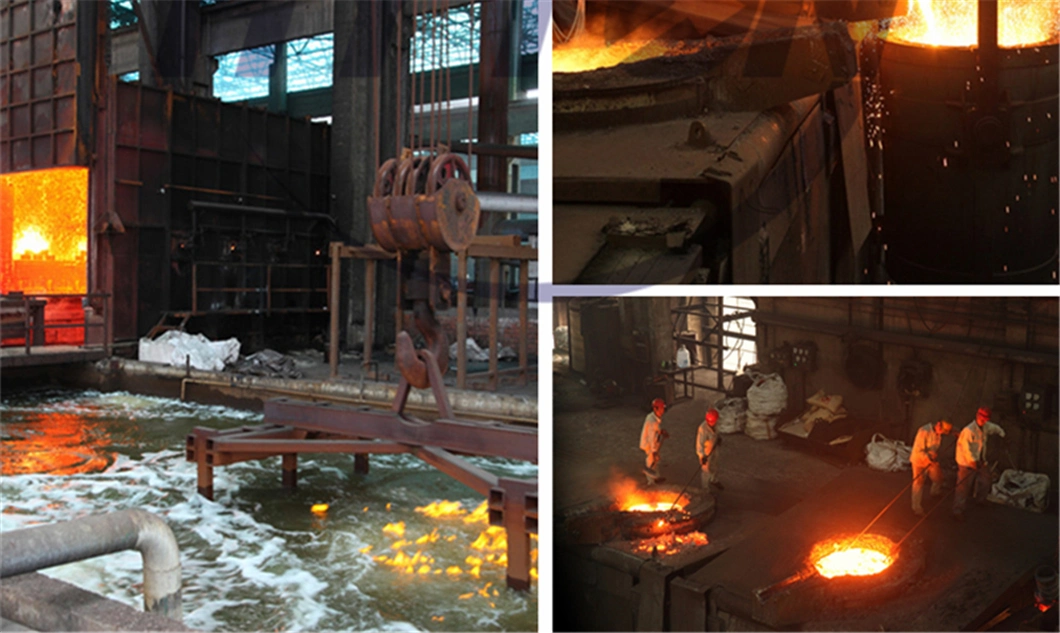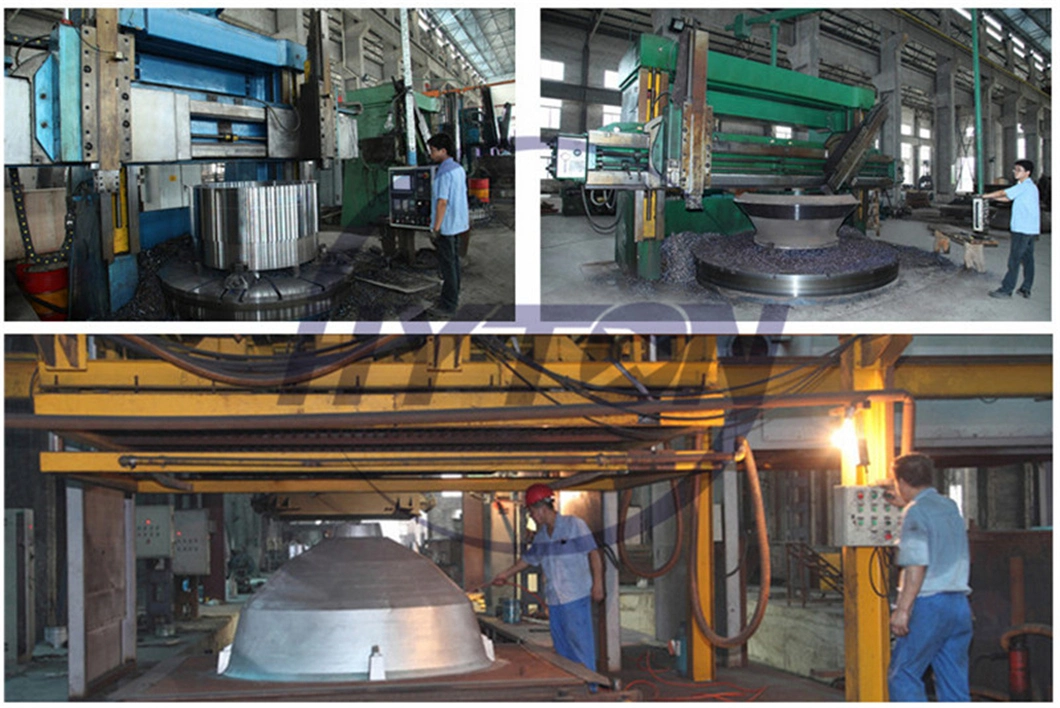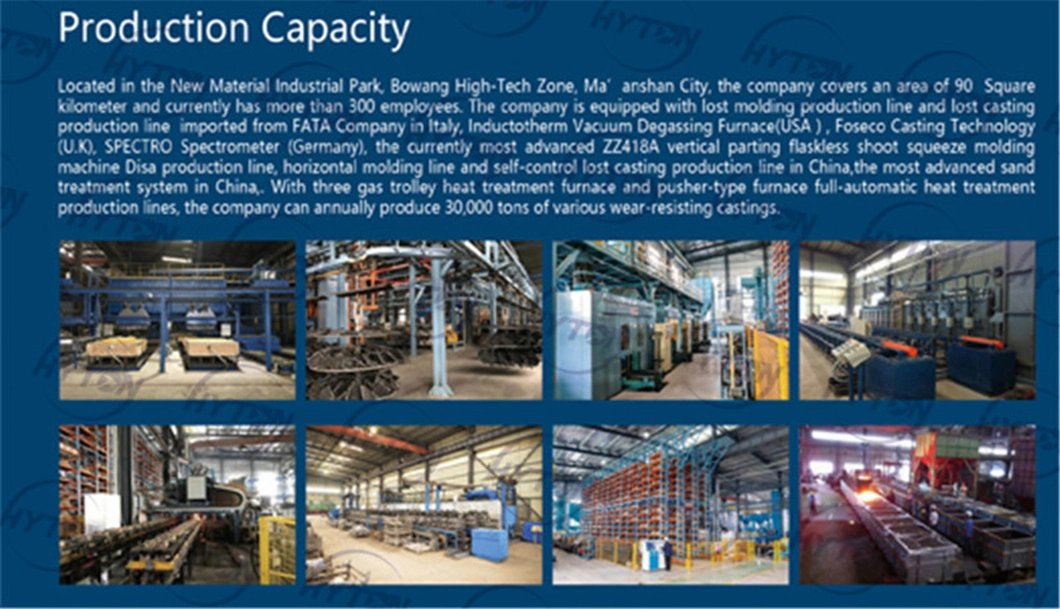 Located in the New Material Industrial Park, Bowang High-Tech Zone, Ma'anshan City, thecompany covers an area of 90 Square kilometer and currently has more than 300 employees. Thecompany is equipped with lost molding production line and lost casting production line imported from FATA Company in Italy, Inductotherm Vacuum Degassing Furnace(USA), Foseco Casting Technology(U.K), SPECTRO Spectrometer (Germany), the currently most advanced ZZ418A vertical parting flaskless shoot squeeze molding machine Disa production line, horizontal molding line and self-control lost casting production line in China,the most advanced sand treatment system in China,. With three gas trolley heat treatment furnace and pusher-type furnace full-automatic heat treatment production lines, the company can annually produce 30,000 tons of various wear-resisting castings.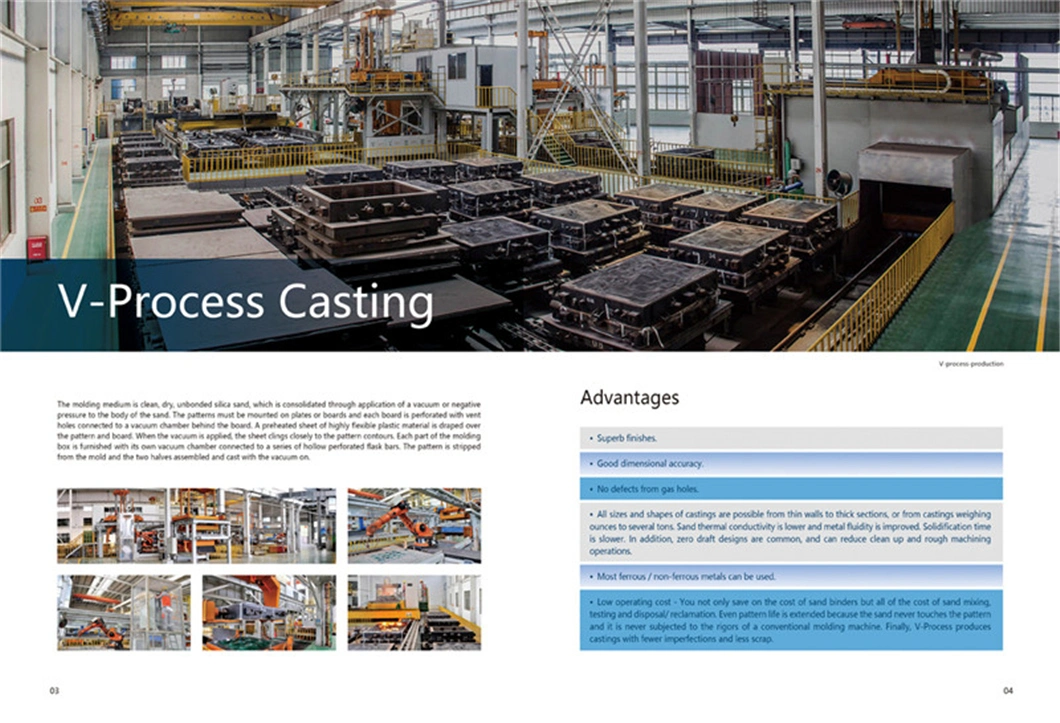 After Service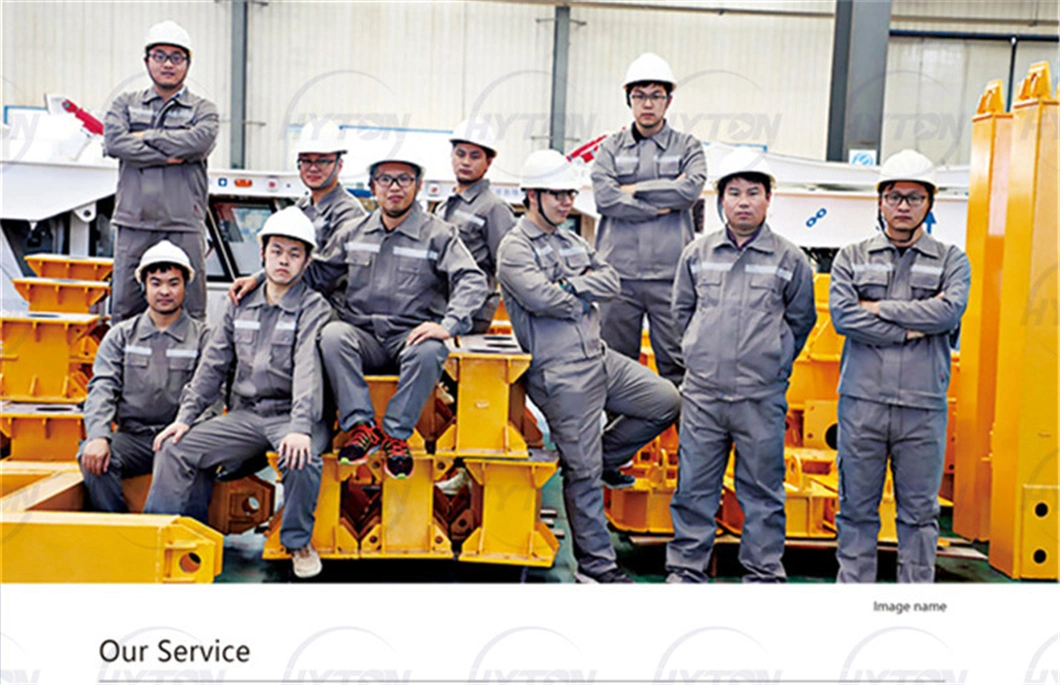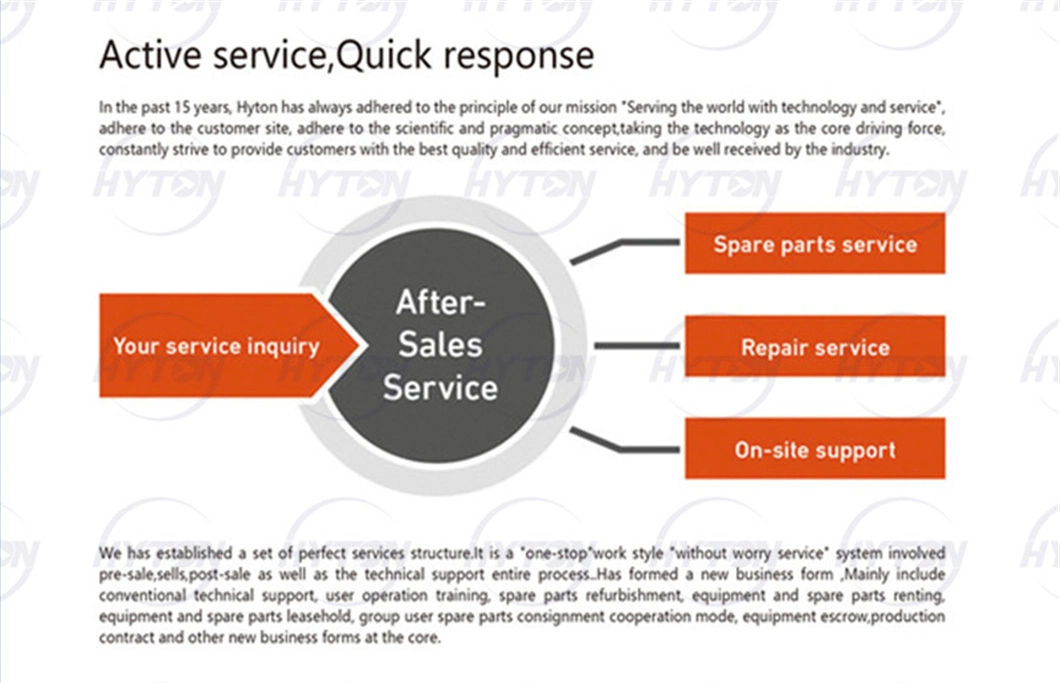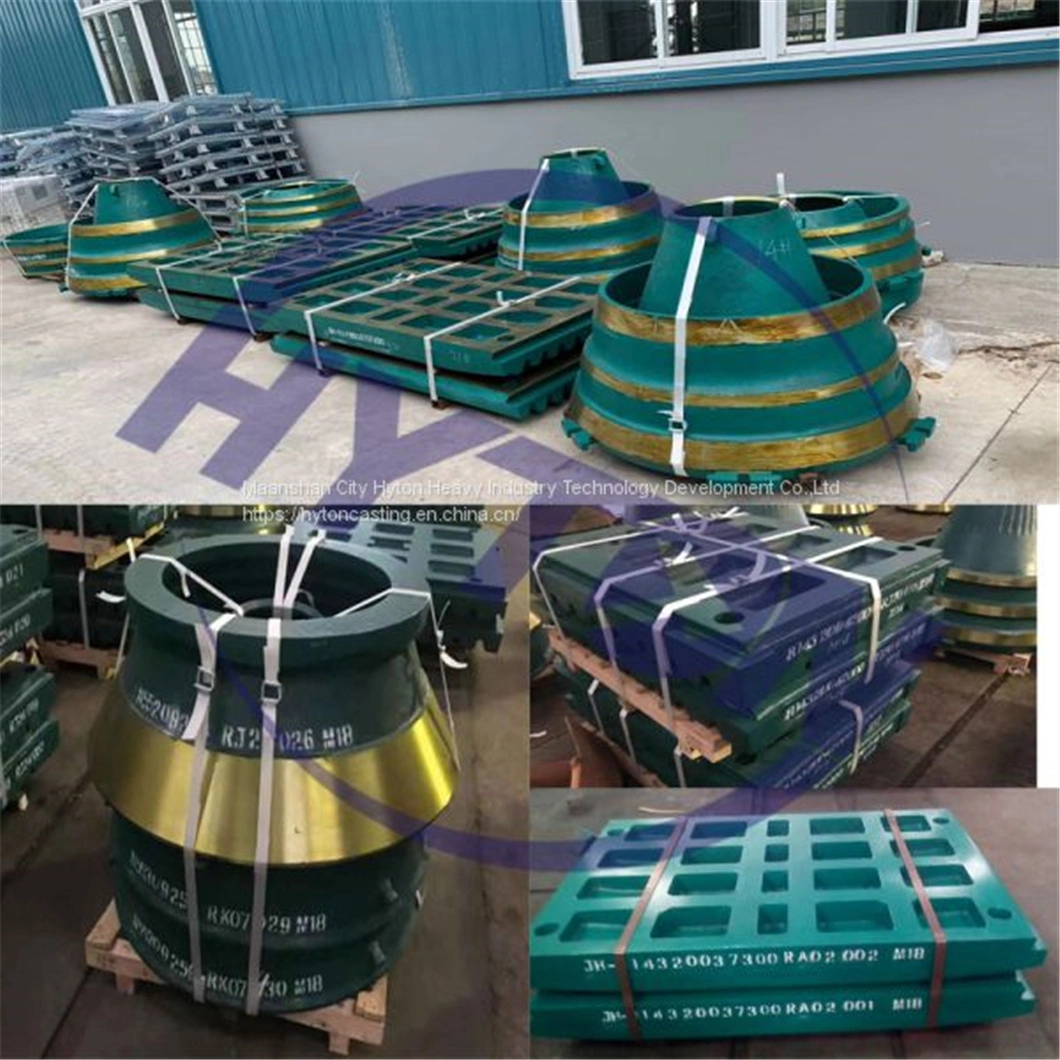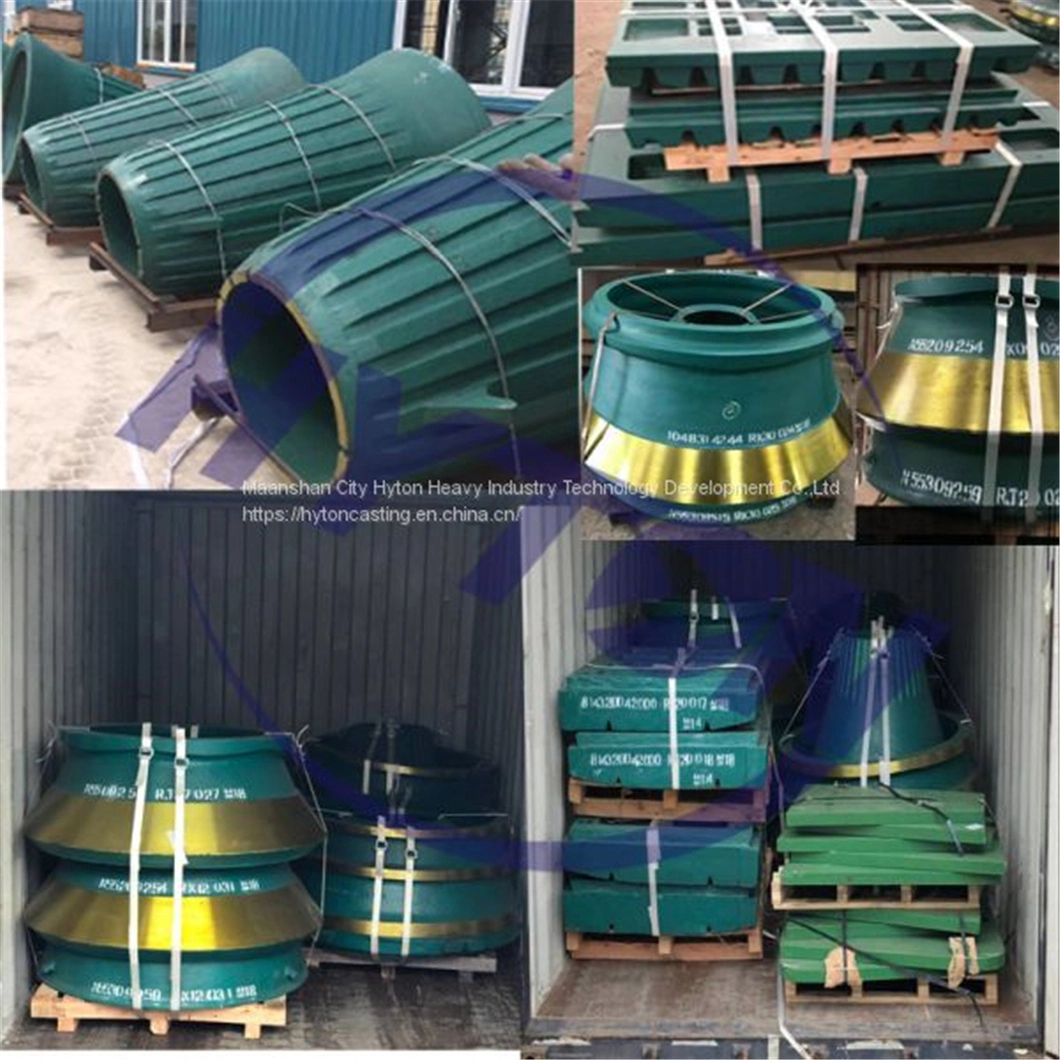 After goods packaged well , we need only 1 day ship good to shanghai port ,which means that most of the spare parts you bought from Hyton ,it will get your port within 45 days all around the world if ship by ship .