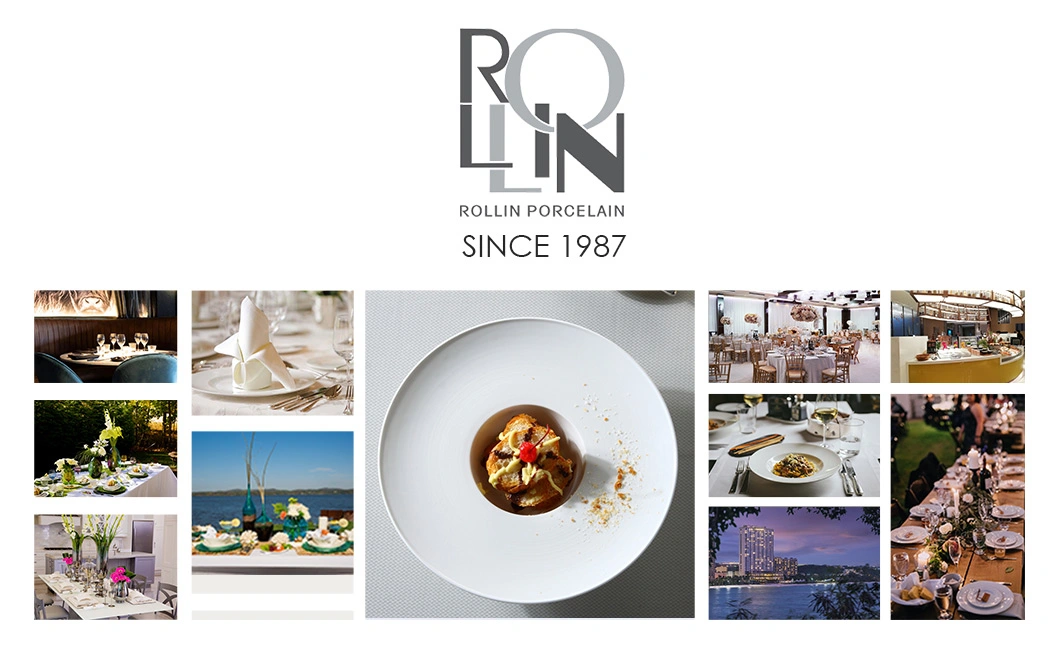 Product Details
Ceramic popular design hot sale dinner plate for hotel&restaurant.The high class "YINGJING PORCELAIN" series of our company is transprent .and smooth in its character, pretty and elegant in shape, glossy and bright of glaze, excellent hand feel. It combines the brightness and softness of bone china as well as the hardness and strength of the hard porcelain.Rollin porcelain is your best choice.
Product Photo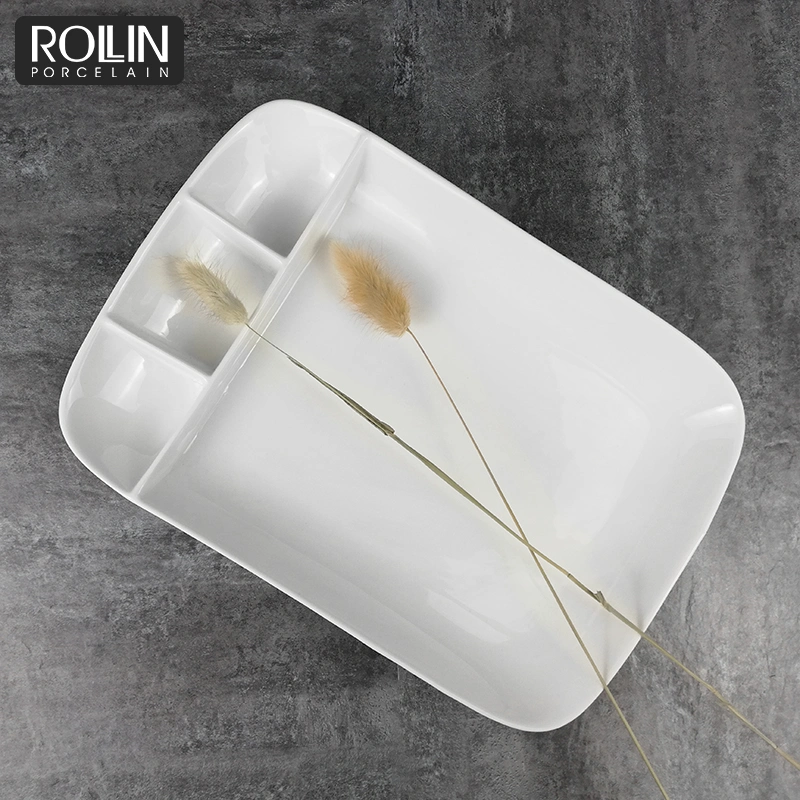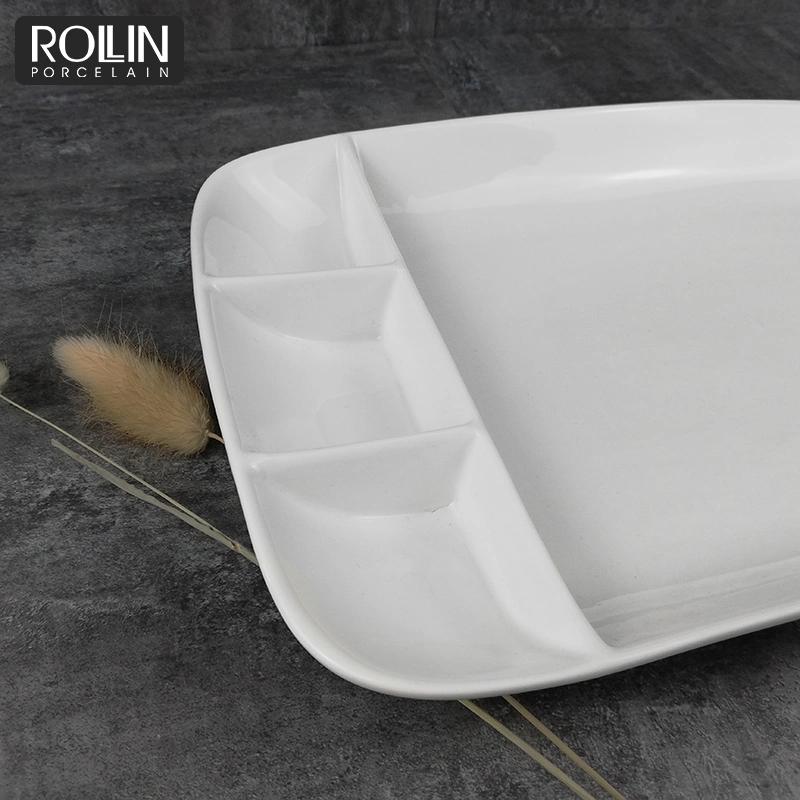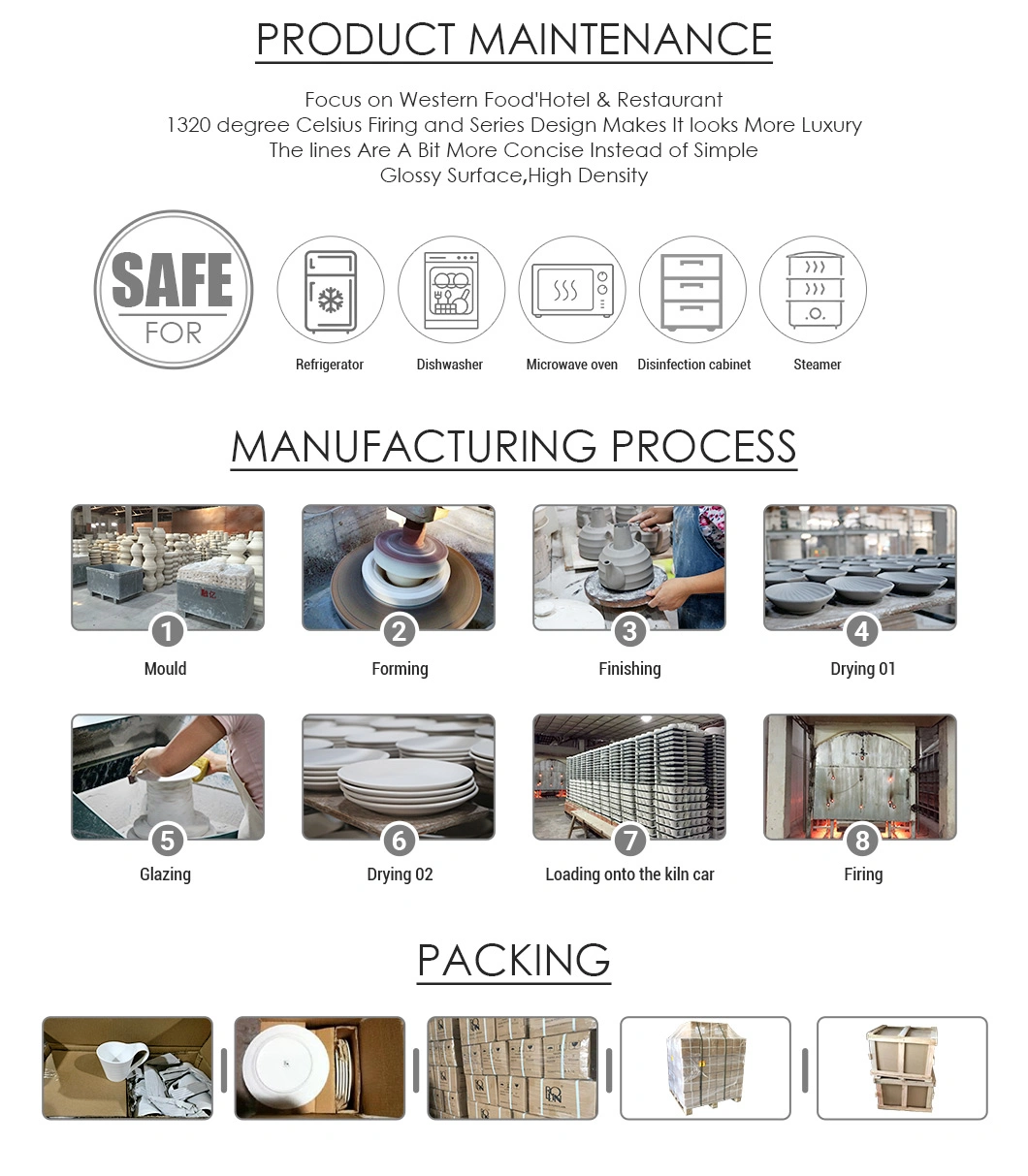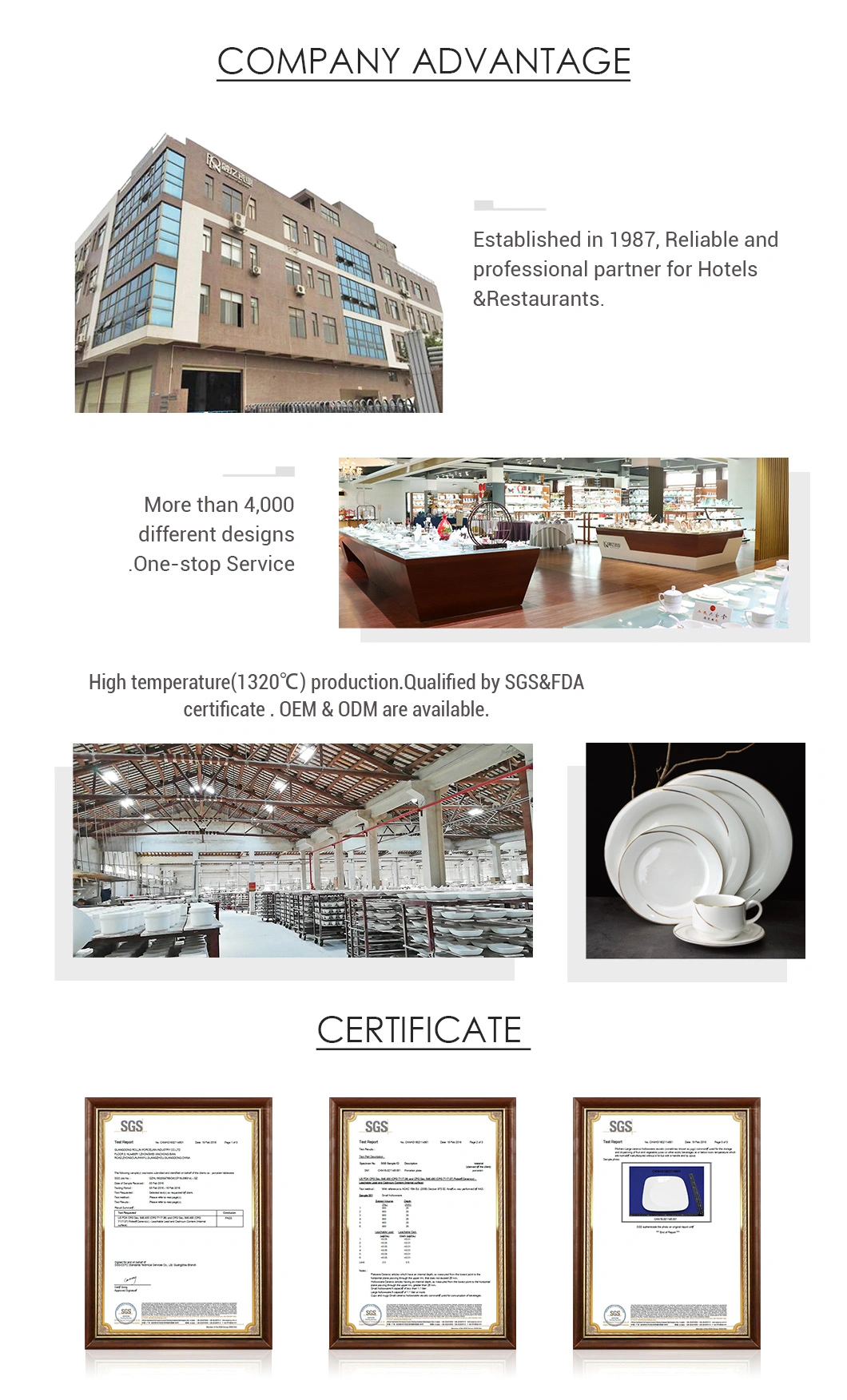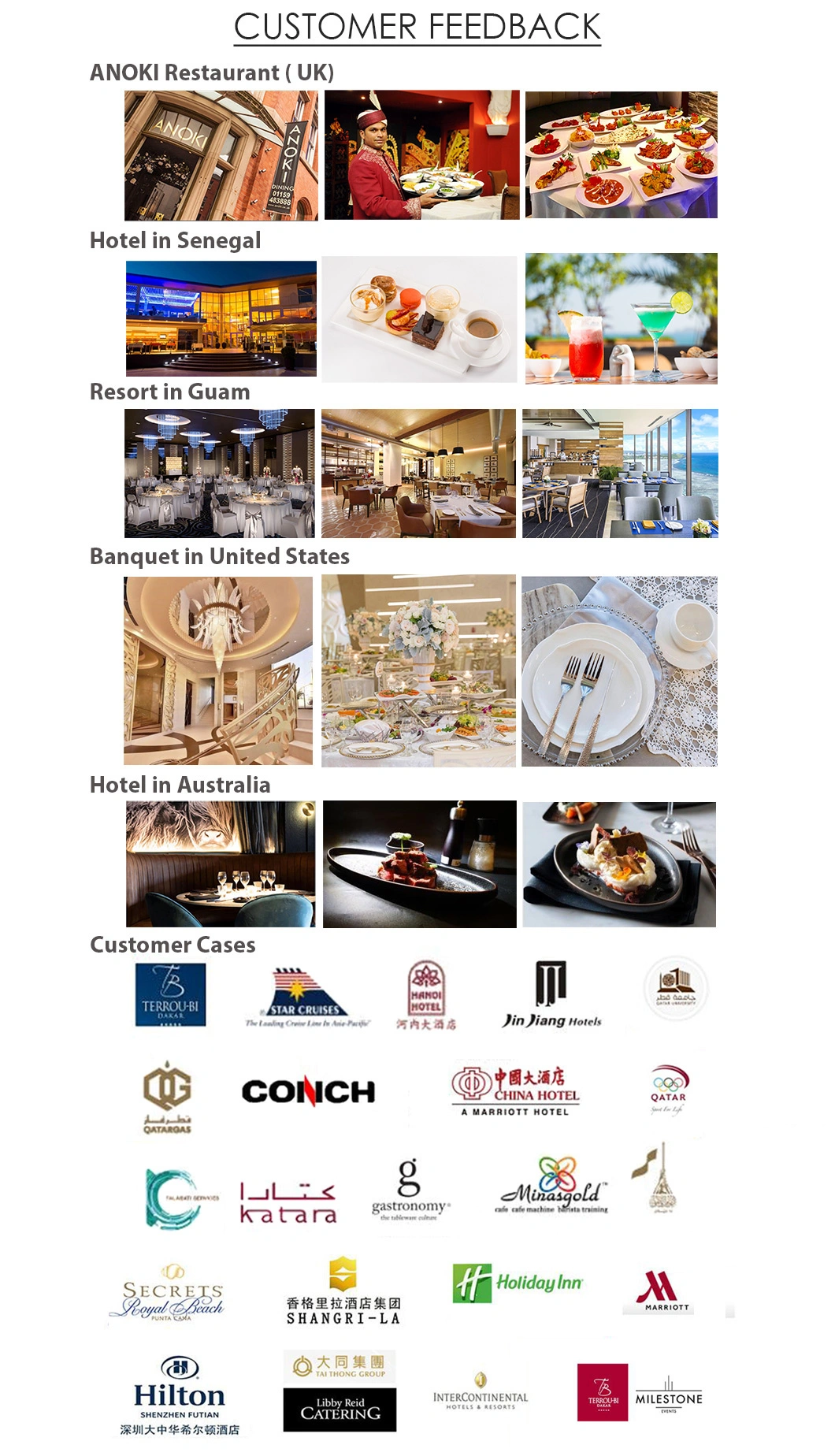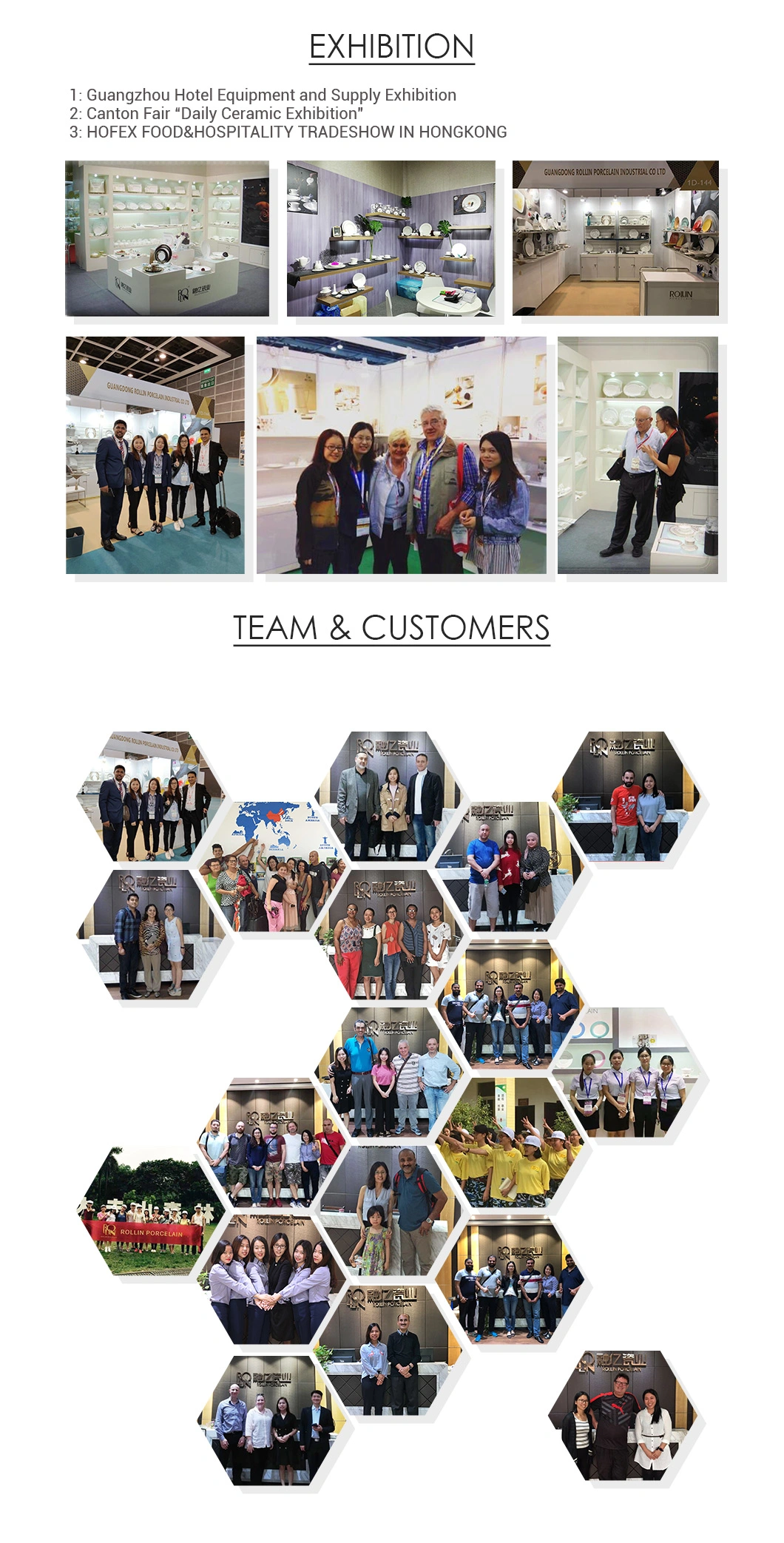 FAQ
Question: Are these glass? Microwave safe and dishwasher safe?
Answer: Yes they are suitable for microwave and commercial dishwasher used in hotel and restaurant. It's very durable.
Question: Are these plates light and thin or do they have some weight to them?
Answer: Pretty sturdy, when you load the dishwasher & they wouldn't shattered or even chipped. They are a little heavy.
Question: Where are these plates made?
Answer: It's made from our factory in China.
Question: Do these fit nicely and sit how they should in the dishwasher?
Answer: Yes, it fits well in dishware and very nice quality for the price.
If you are interested in any our products or may have any inquiries, please don't hesitate to contact us for discussion.