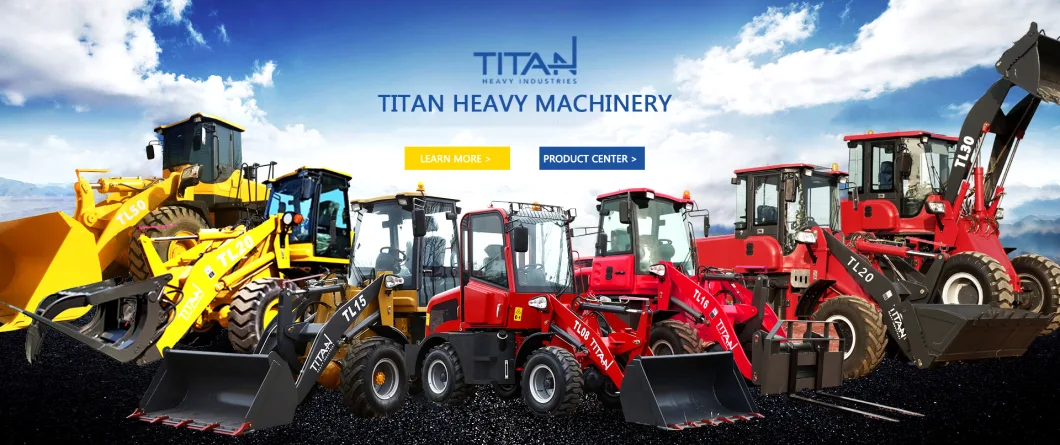 2t earthmoving machinery excavator for sale
Titan 2.0 ton excavator owns beautiful appearance, high configuration, superior performance, low fuel consumption,
wide operating range. It is suitable for loosing soil of vegetable green house, campus greening of municipal
departments,digging the hole for tree planting of Fruit-land Nurseries, concrete pavement crushing, sand-gravel
material mixing,construction work on the narrow place and so on.
Use the quick hitch can add the attachment tools like auger, hydraulic hammer, loading bucket, gripper and
so on. It can reduce maintenance and operating costs. Liberate the workforce, improve the mechanization,
low investment, high return.
1. Imported engine, powerful and reliable performance. Meet to the china 3 emission standards, saving fuel 30%
than last generation.
2. Import Germany Rexroth system, stable performance. Equipped with reinforced walking device and famous tires.
3. The small excavator is convenient moving, fast travelling speed, Can be quickly disassembled when required.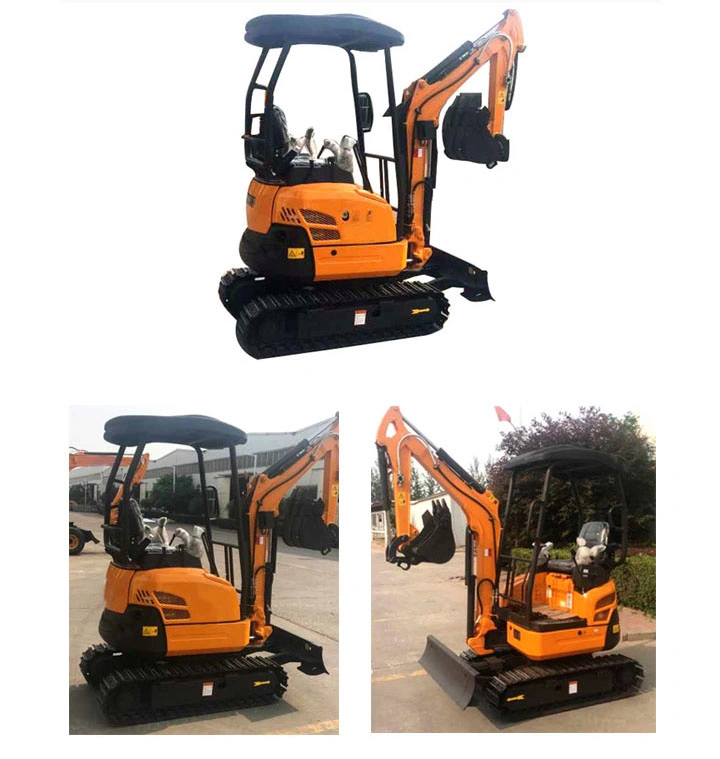 420mm, can add narrow bucket is 200mm

three cylinder, water cool

Hydraulic oil tank capacity

MAIN DEMENSIONS

Overall dimension( LxWxH)

Total length of track on land

Platform ground clearance

Platform back turning radius

990 mm(retract)/ 1240mm(extended)

Theoretical Maximum traction

OPERATING RANGE

Max. Vertical digging depth

Max. Digging radius on ground

Max. Upgrade height of bulldozer blade

Max. Digging depth of bulldozer blade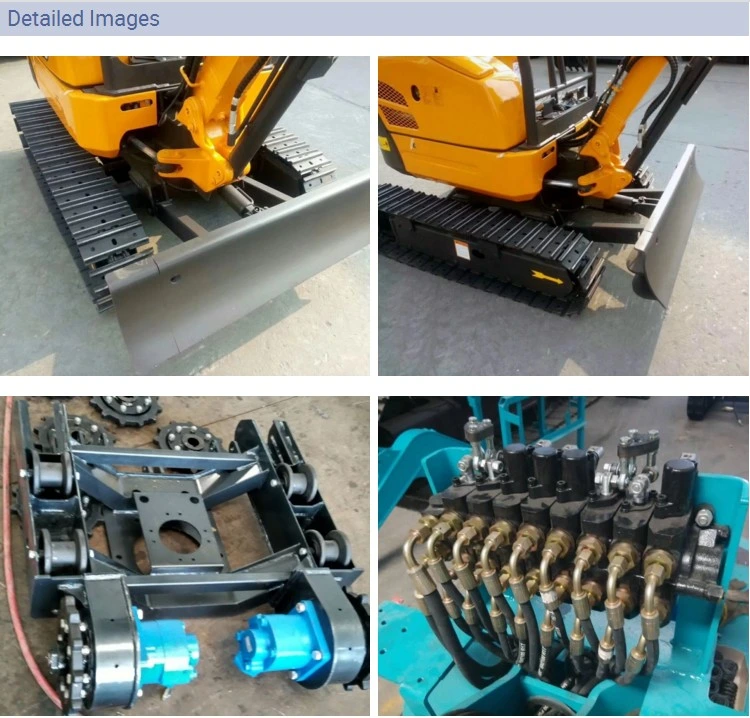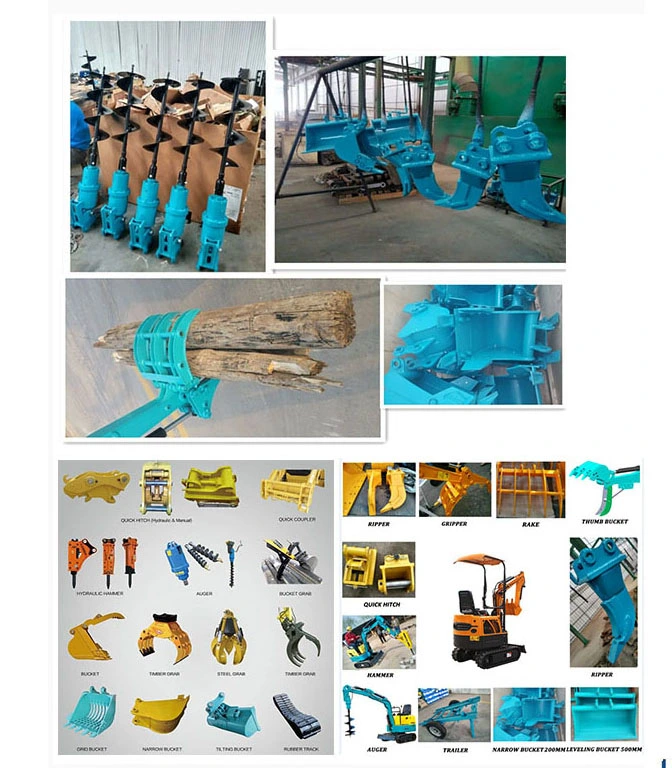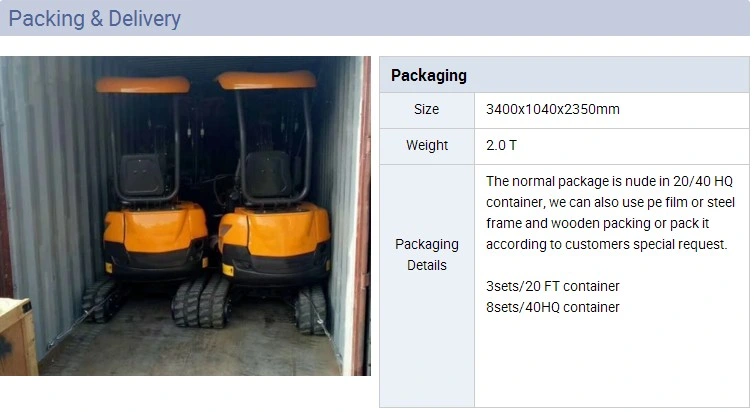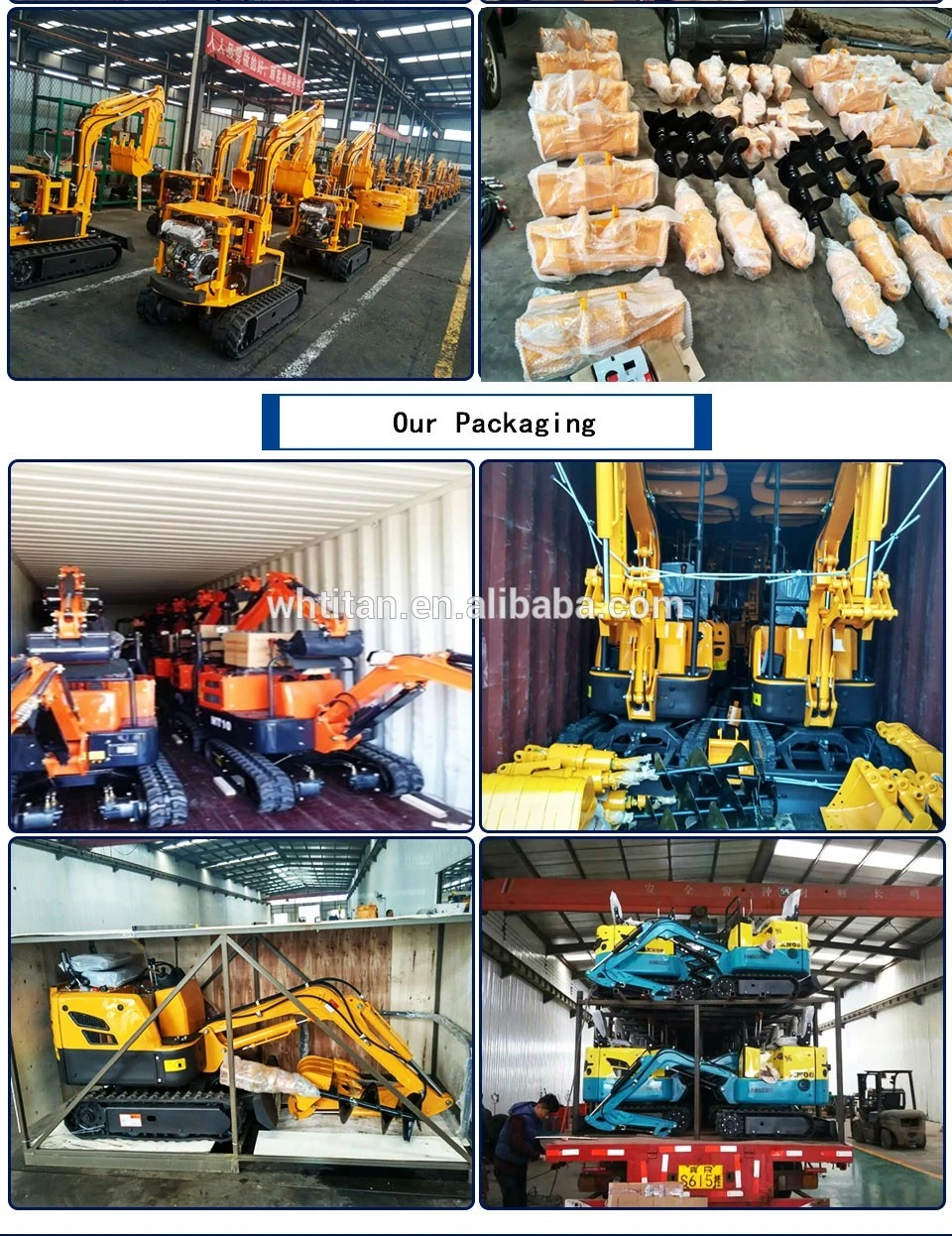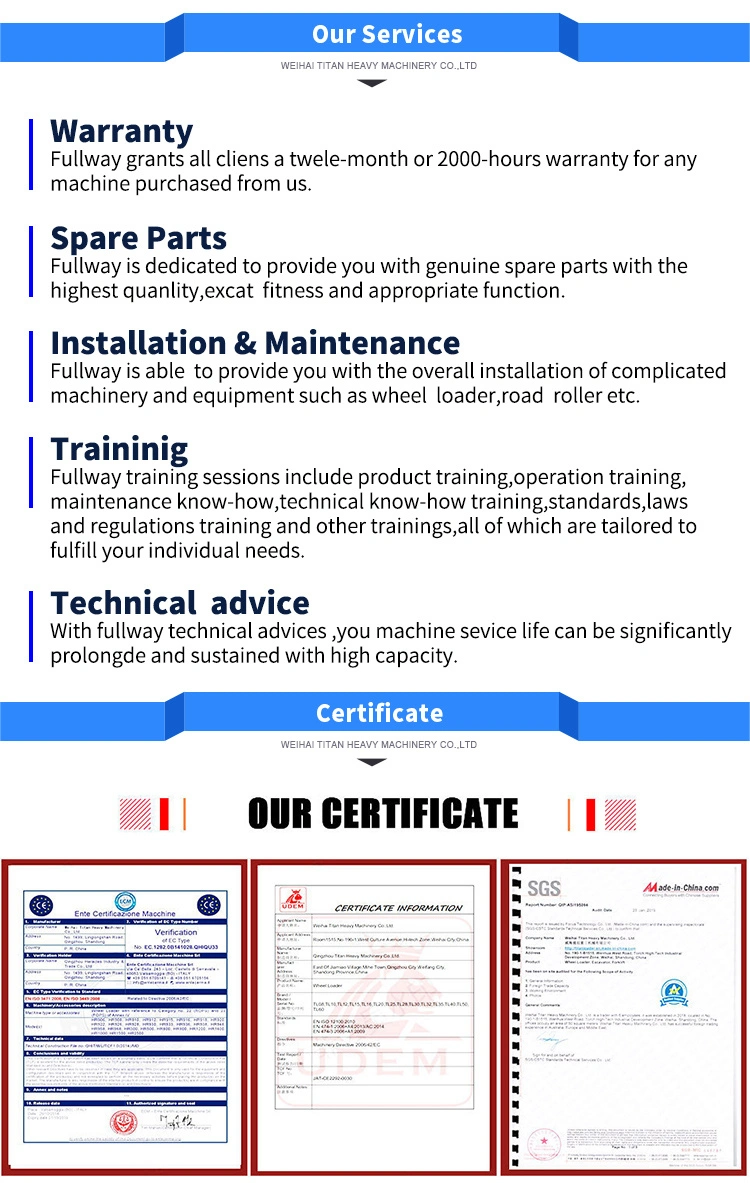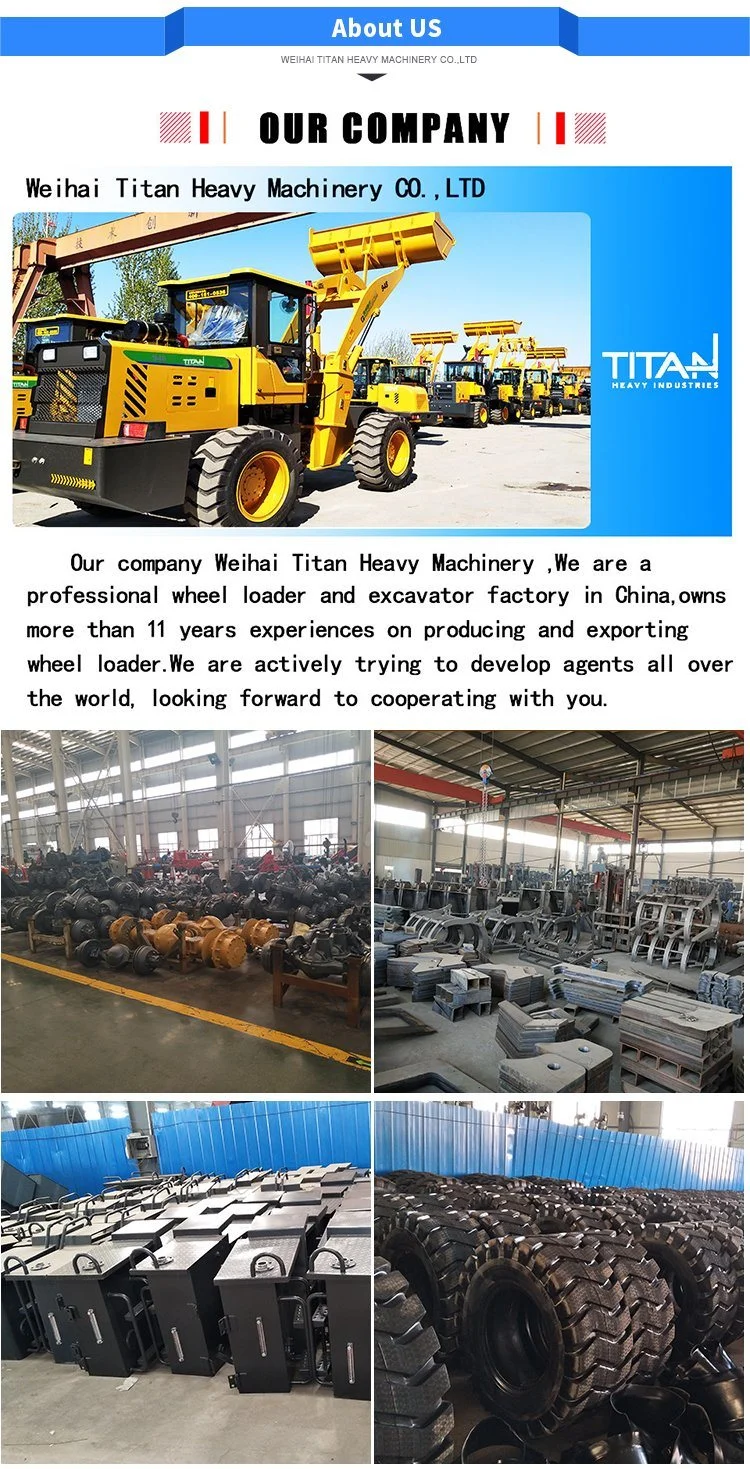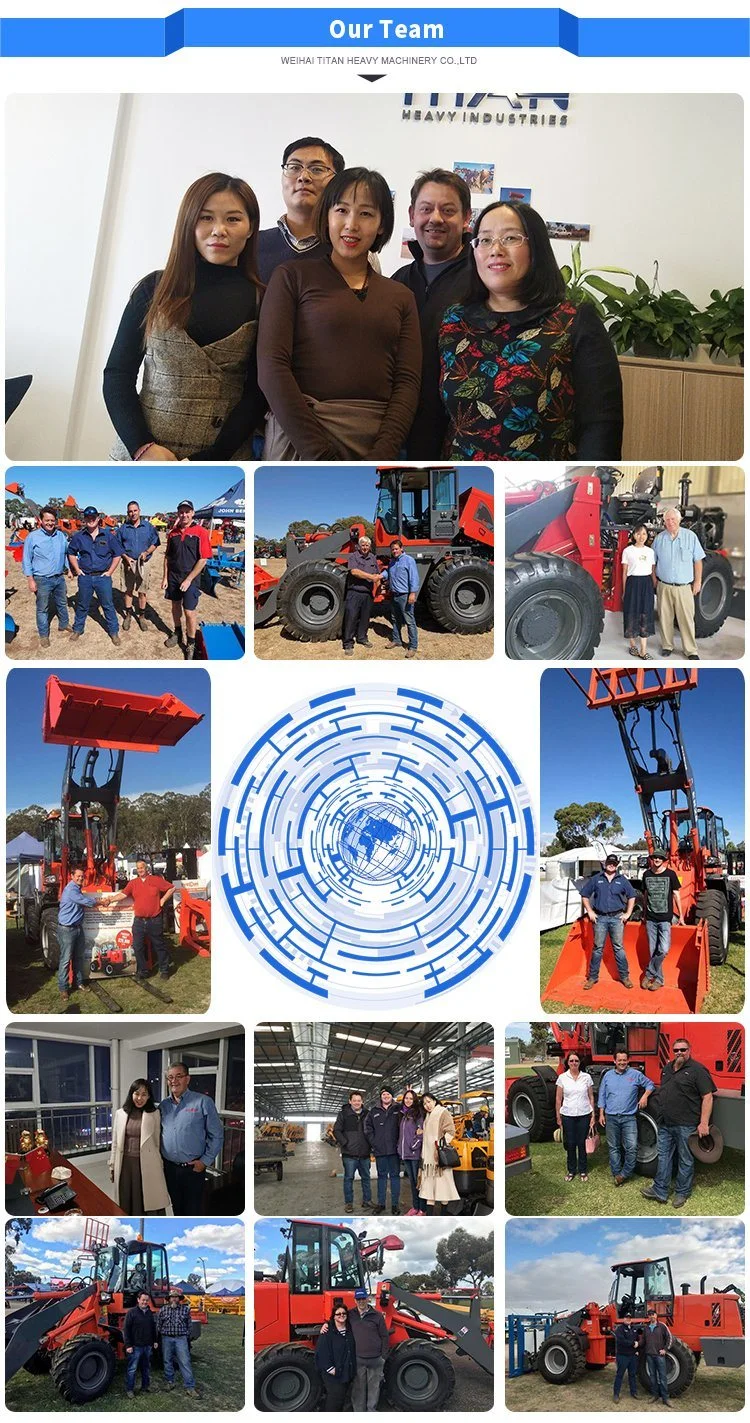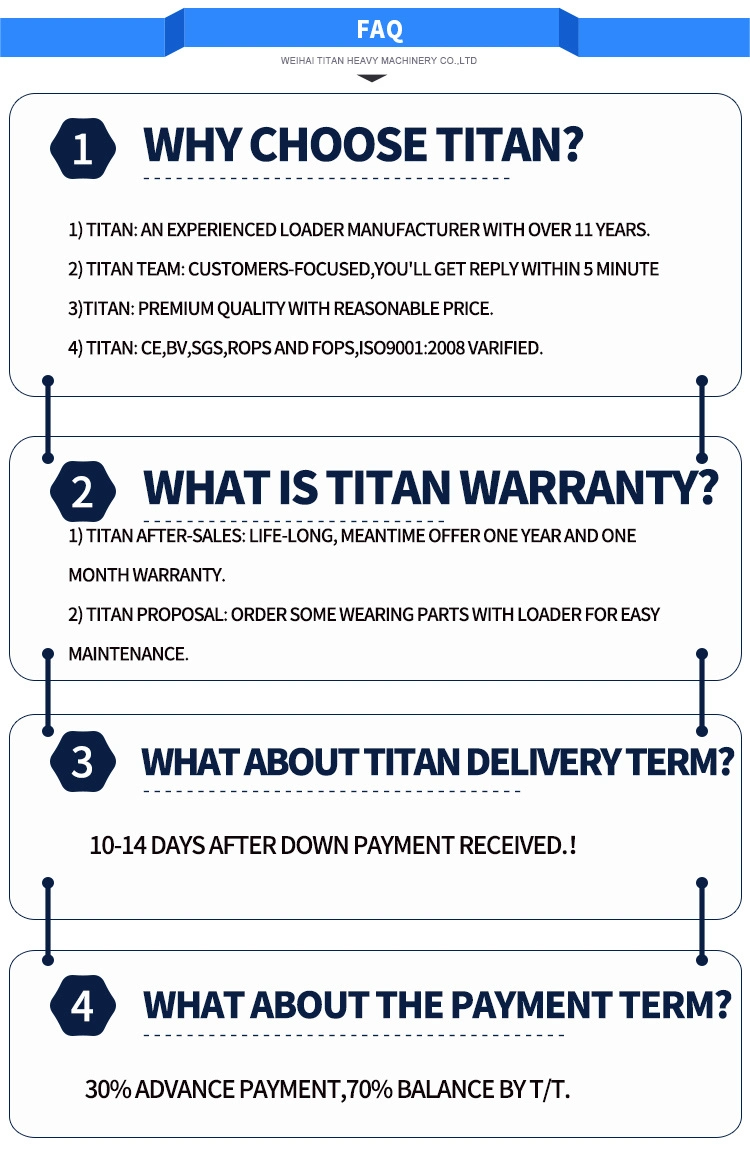 Contact me!

Send Message or Chat Now for Best price!!!
Please let us know the main use, brand, power and other requirements of the purchased products.
we will recommend the related products to you.